Victoria Ross
58 Lakeside Dr.
Boothbay Harbor,
ME 04538
207-350-0342
Previously a professor in Michigan but plan to moved to Maine and live there now. Have five adopted kids, six grandkids and how the heck did we all get this old???
  I will send a couple of photos if you would be so kind to post them. Since my youngest teaches me how to use my new iPhone I am a loss without her here right now.
  thanks, it is great you are keeping this site and wonderful memories alive.
Victoria Ross
Jeez, were we ever that young. My daughter just asked me the other day, "Mom, back when you were alive how much did candy bars cost?" No comment. Victoria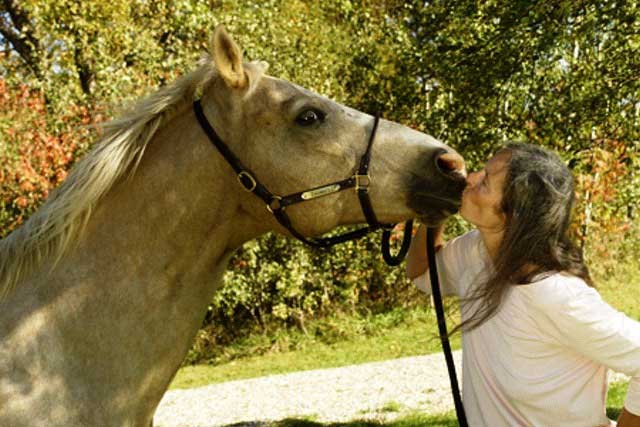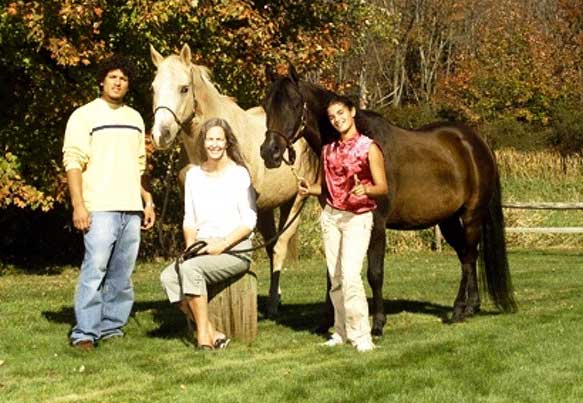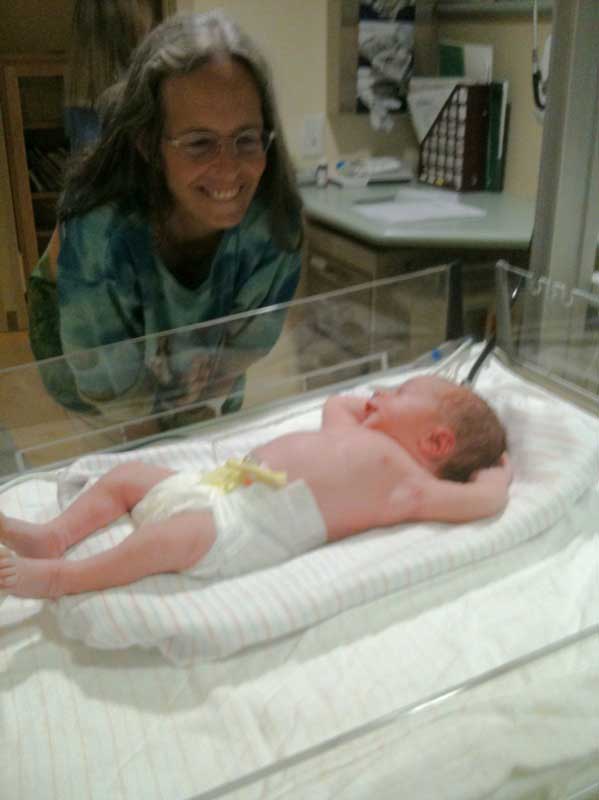 How the heck can I have 8 grandchildren? In my mind I'm still at Belknap! My love to all, Fondly, Victoria