Reunion 2005 commentary and pictures. Anyone should feel free add his or her own pictures… enjoy!.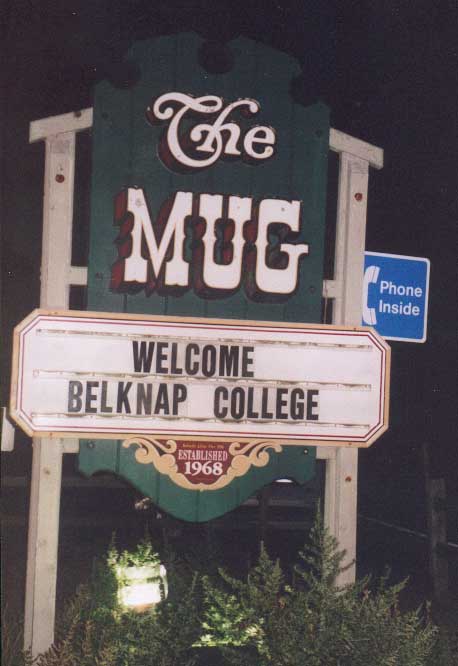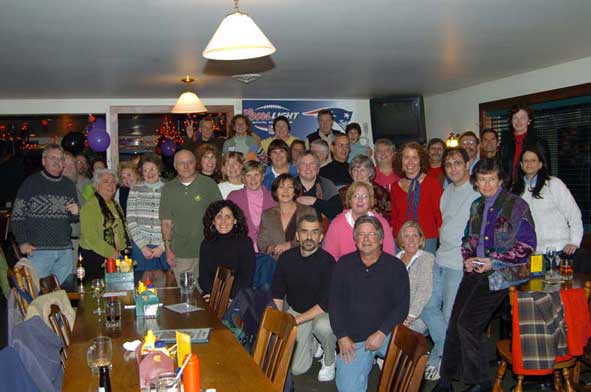 Group Shot at the Mug, 10/05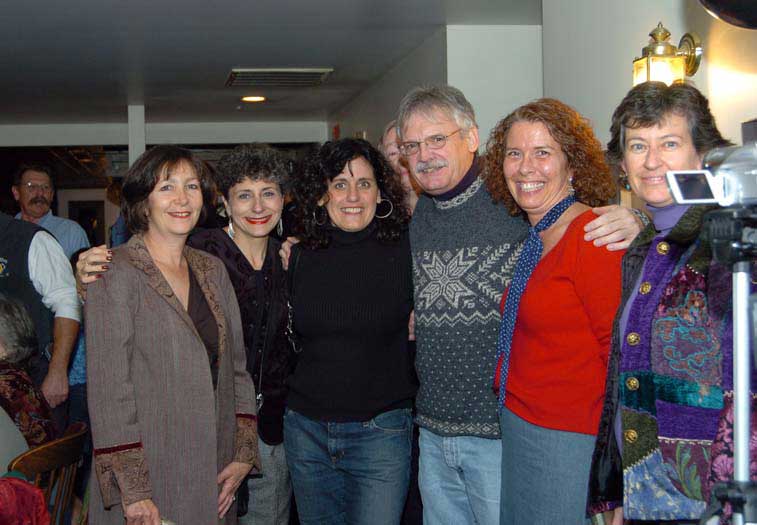 Best Friends… & Joe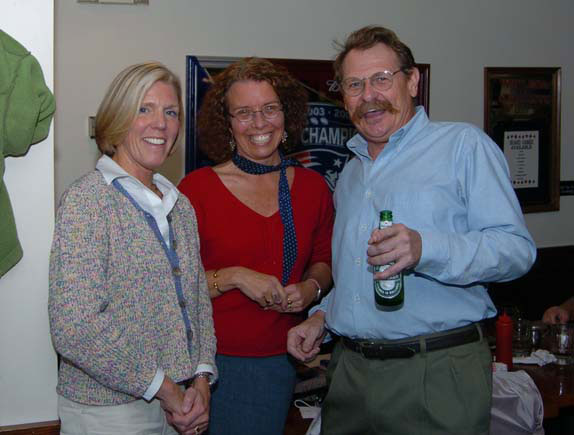 Cathy, Noelle and Jim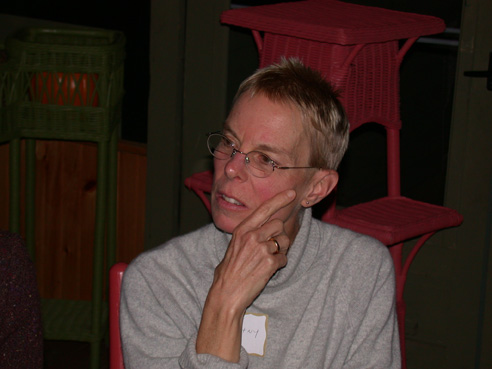 Jane Nowotny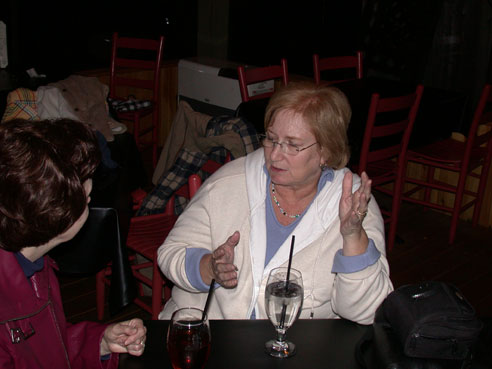 Anita Heartstone Marks chats with Linda… hey Anita, I got it right this time… Oh, wait… oh, it's Hartstone… I'll get it one of these days…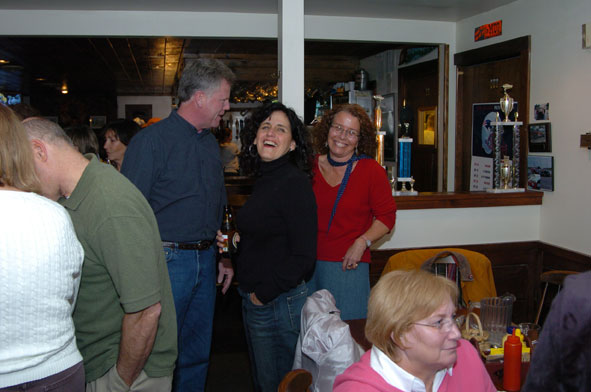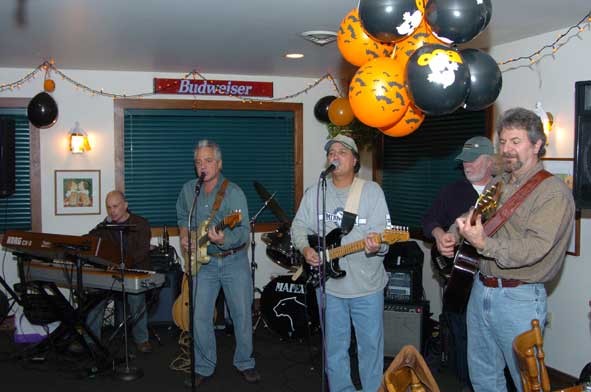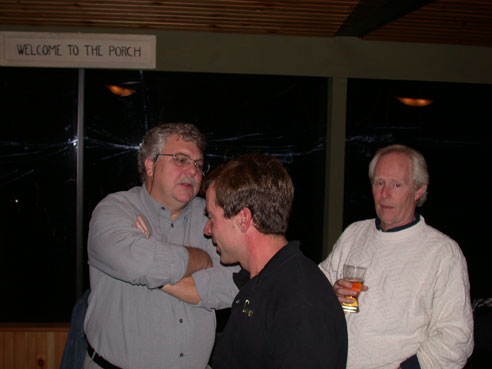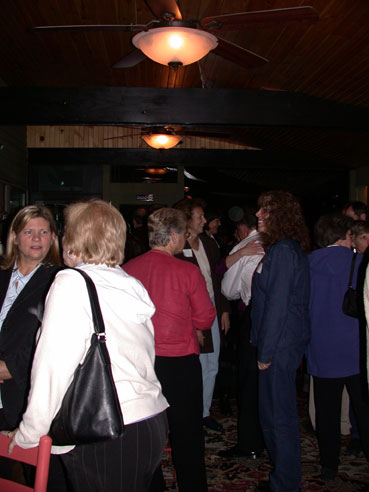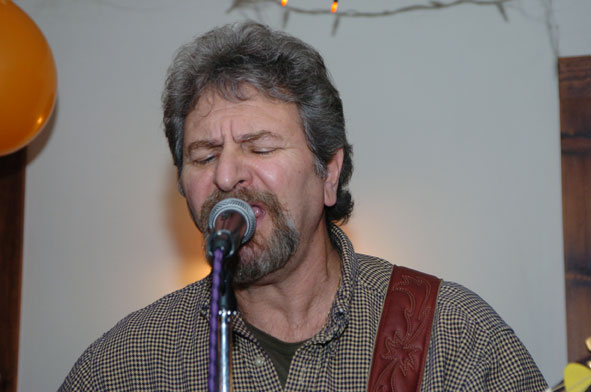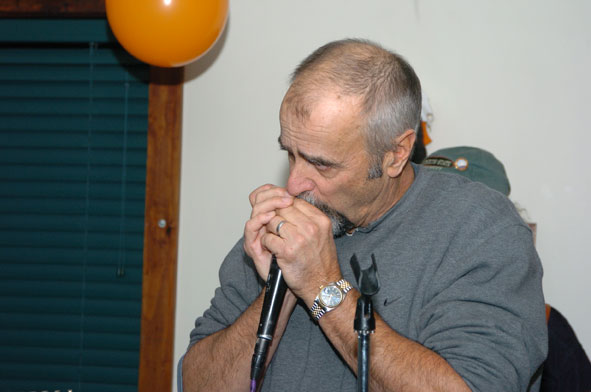 Tony Halsey with Joe Droukas at the Mug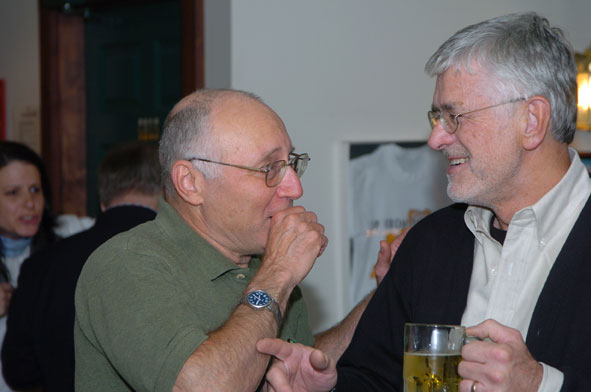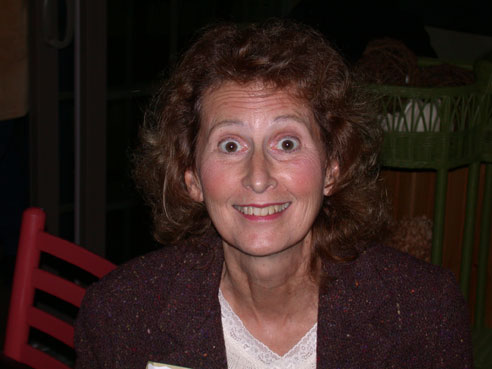 Susan Sharples Short, happy to see all her old friends…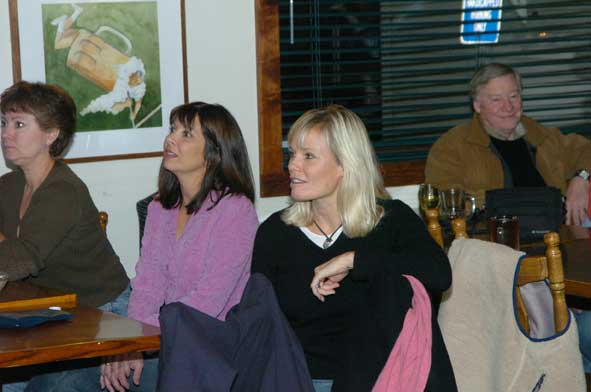 Tom Whalen in good company…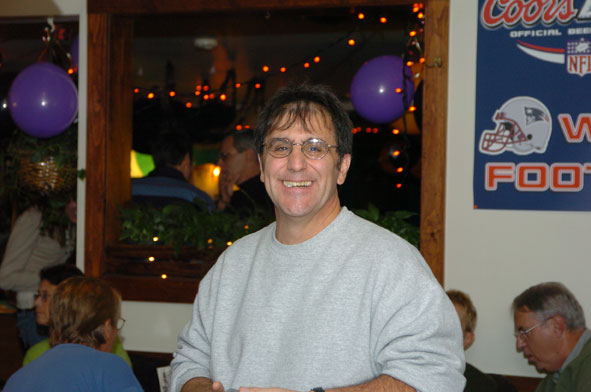 Joe, always happy and smiling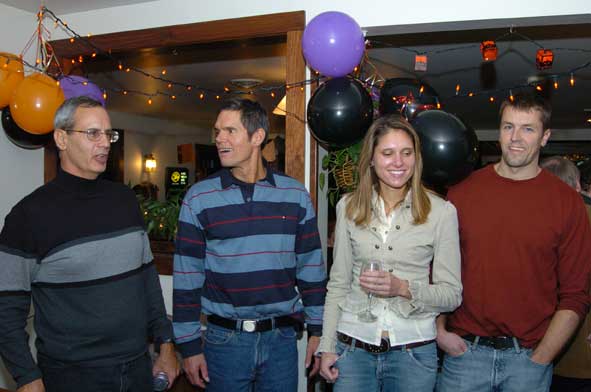 Frank Marks and Jan Sterling with Jan's daughter and her boy friend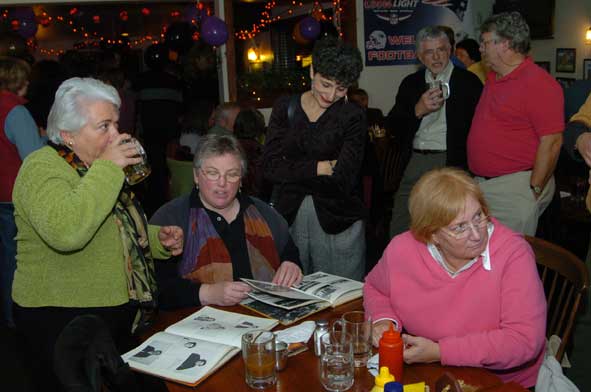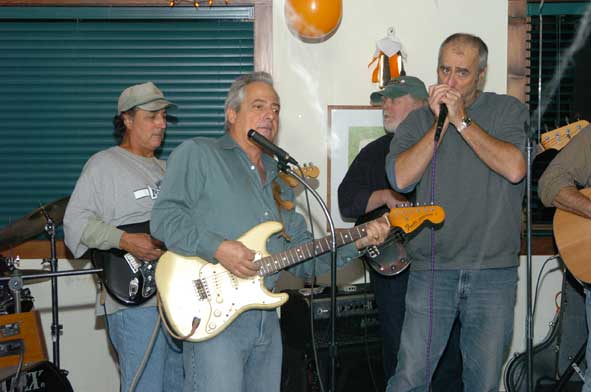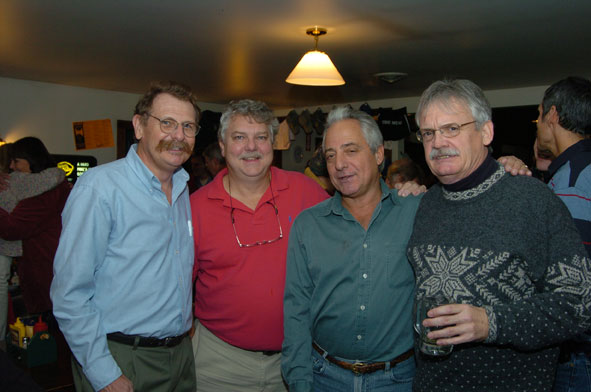 Jim Mulligan, Bill Sjostedt, Joe Droukas and Joe Kaiser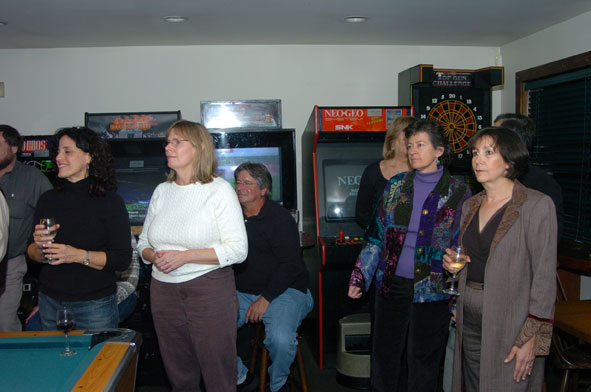 Elizabeth, Rondi, Debra, Gayle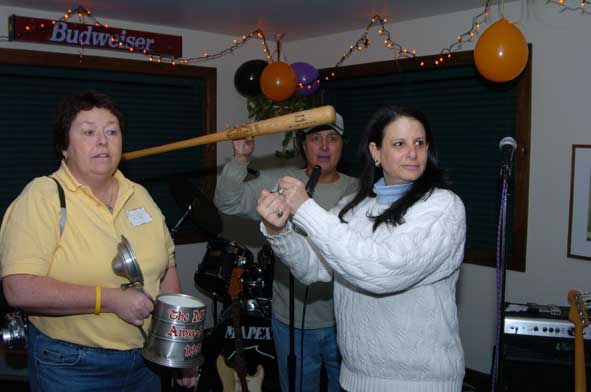 Gail and Mona pick a winner… we should have given that bat to Rod three decades ago!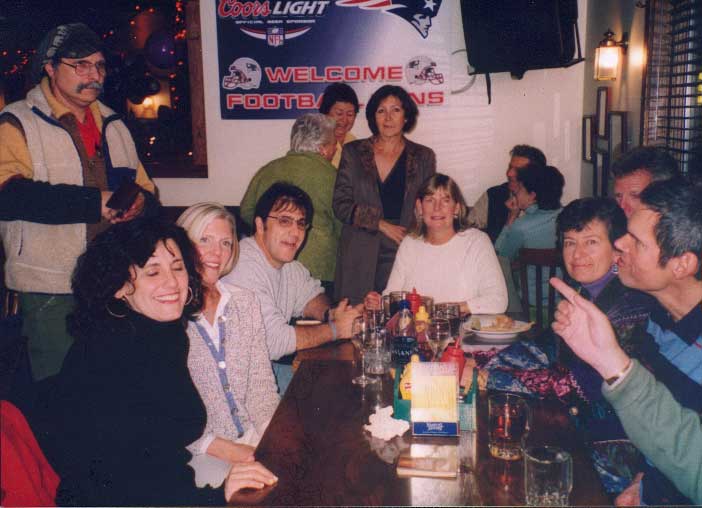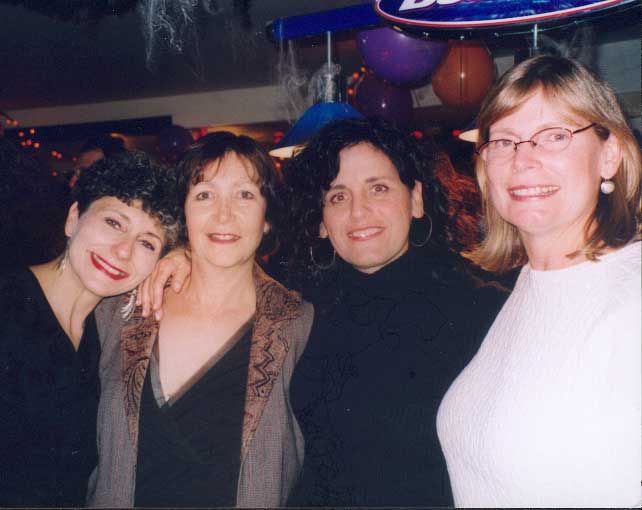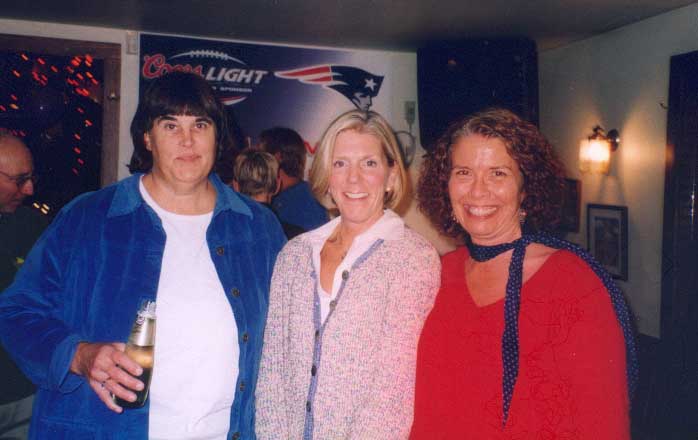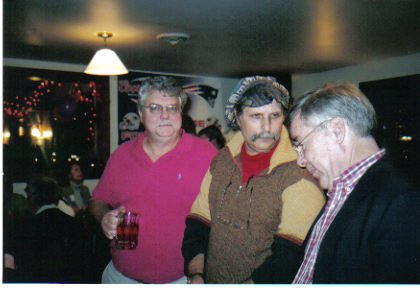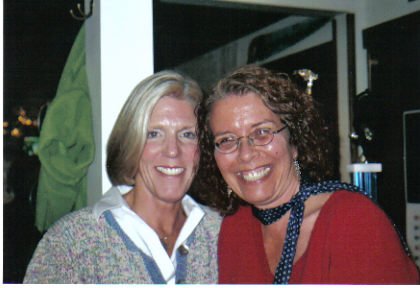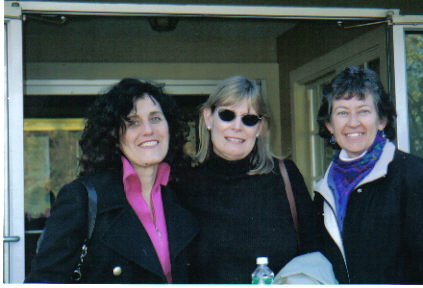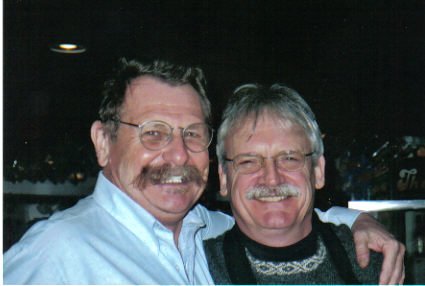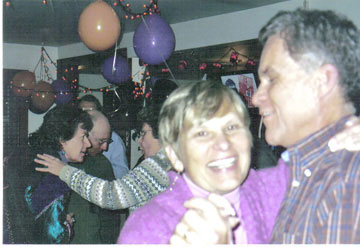 Judy and Greg
Liz and Daryl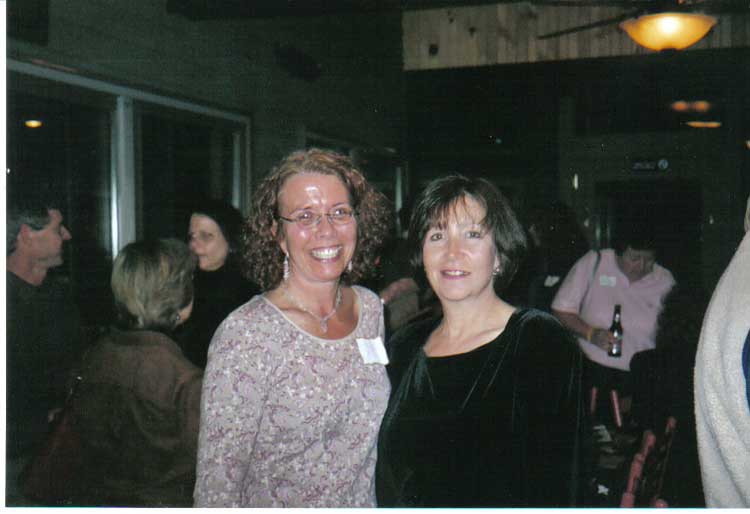 Noelle and Gayle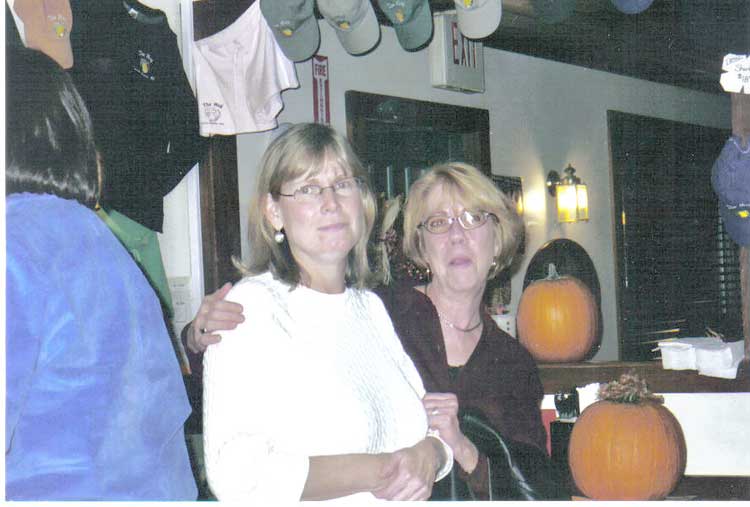 Rondi and Jennifer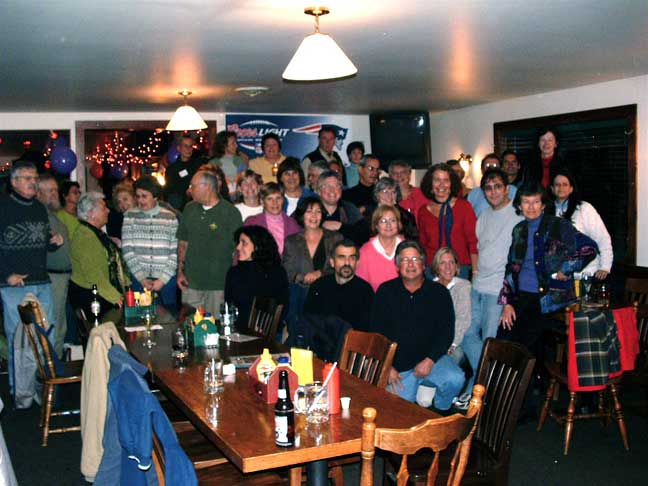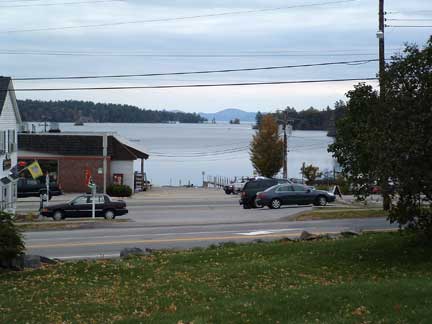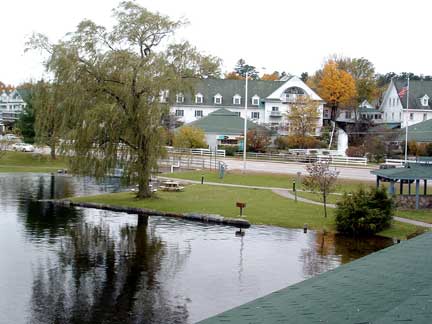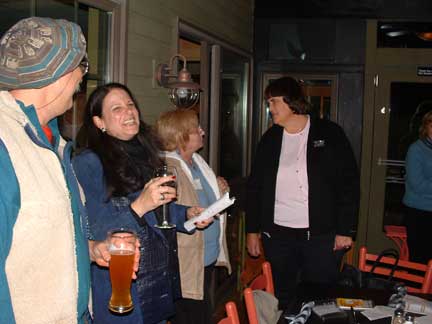 Hey, Ray! Is that a squirrel under your hat? With Mona, Anita and Nina…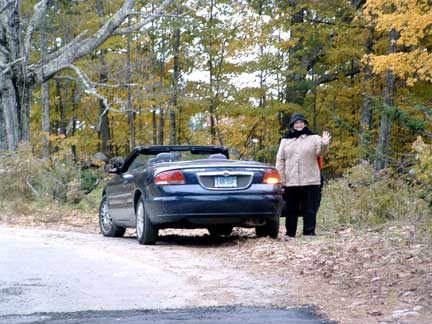 Anita picking up a hitchhiker…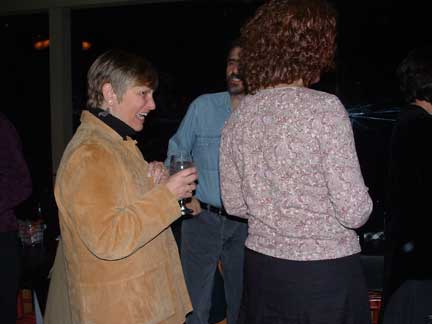 Judy…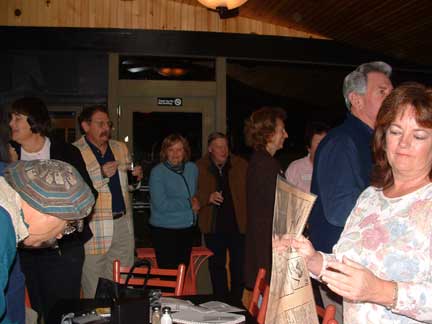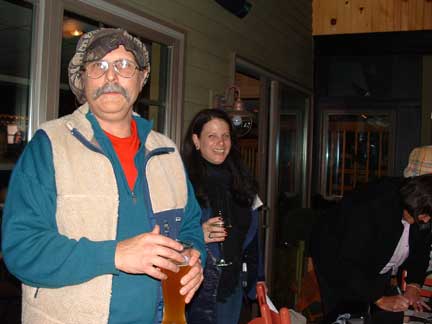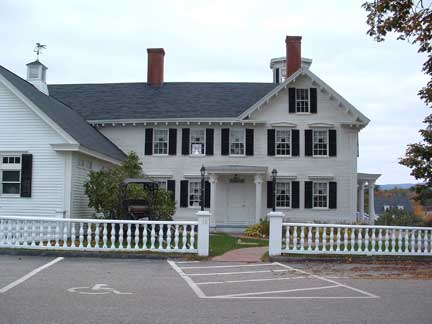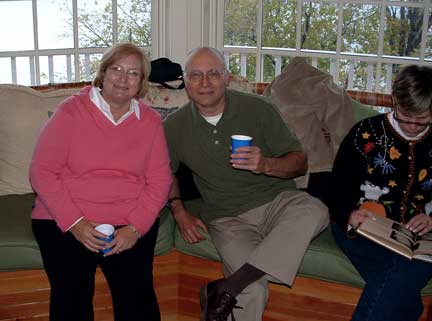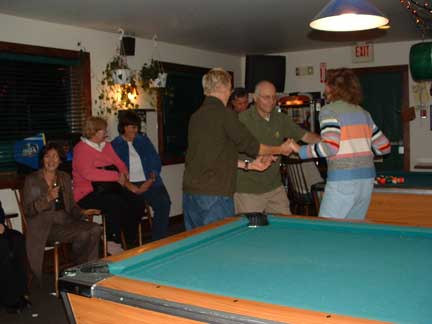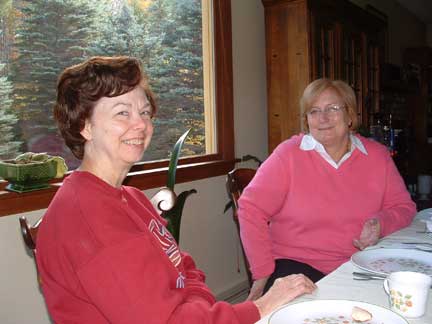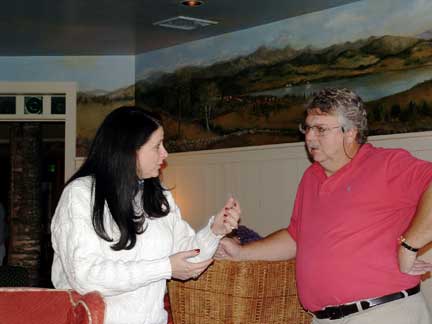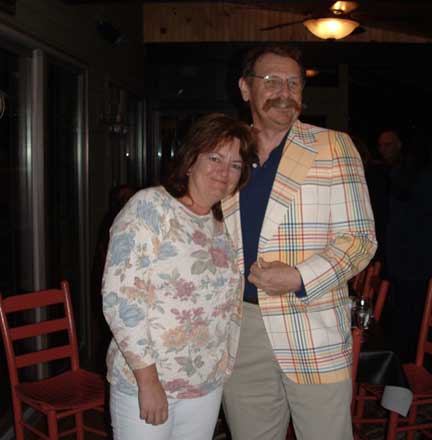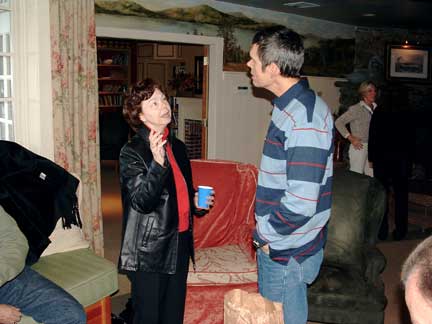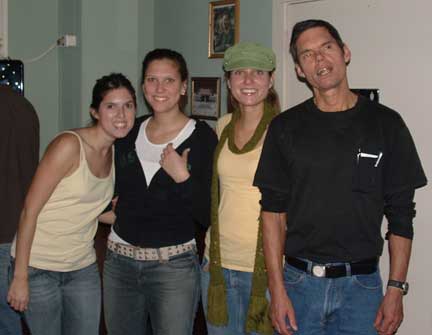 Jan Sterling's beautiful daughters joined us for the reunion.