On the weekend of January 22 – 24, 2010, Alumni of Belknap College assembled in Lauderdale-By-The- Sea, Florida for a reunion of sorts. Here are some pictures, etc…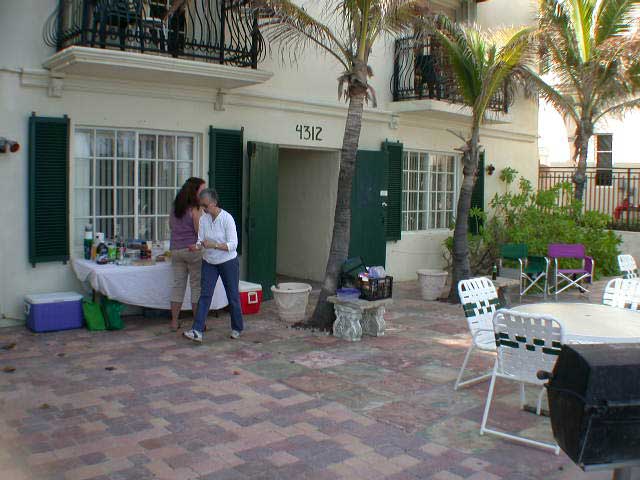 Noelle and Sam preparing the reception at the Courtyard Villa patio, overlooking the Atlantic Ocean on one of the worlds most beautiful beaches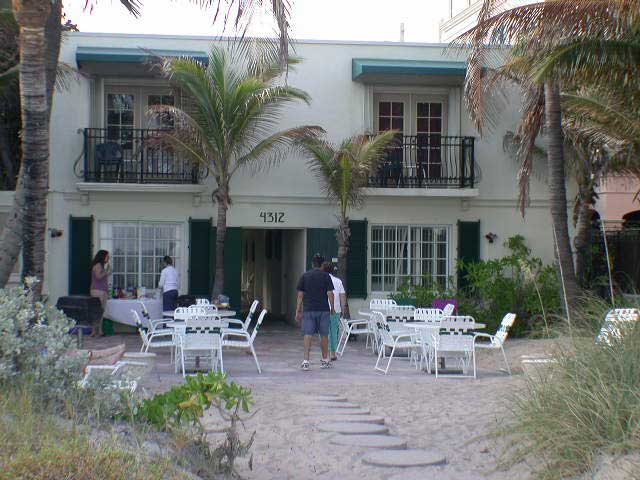 Jack Bresaw
In January, fourteen Alumni from Belknap College met at Lauderdale-by-the-Sea for a reunion. Most stayed at the Courtyard Villa and enjoyed the beach and the many amenities in the area. A beach party was held on Friday afternoon followed by pizza on the beach which was provided by Henry's cousin. On Saturday, after a nice reception and lots of story telling, the group enjoyed a great dinner at the Aruba Beach Cafe. Following dinner, we enjoyed a street concert by "Elvis." He was excellent and sang with unbelievable energy for almost two-hours without a break. On Sunday, the group reconvened again for breakfast and then group photos to commemorate the weekend. We all promised to attend the October Reunion in Center Harbor.
Click this link for the album:
http://www.henryscarfo.com/henry/BelknapCollegeFloridaReunion/index.html
Click these links for videos:
Courtyard Villa Tour: http://www.youtube.com/watch?v=P2NJqed7d8o
Elvis at the Reunion: http://www.youtube.com/watch?v=1ez26vU6ys0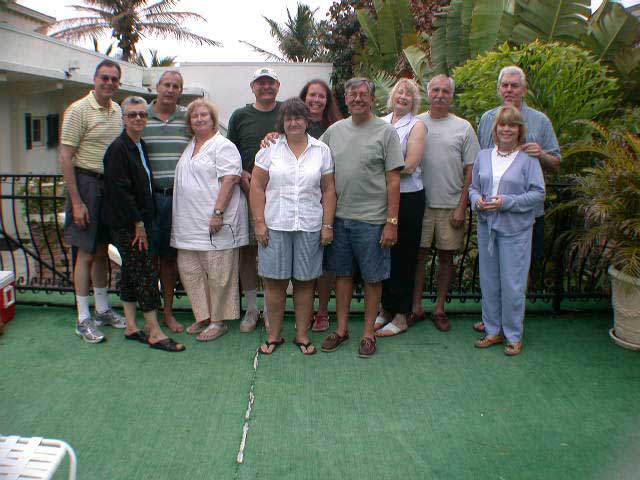 L-R, Henry, Sam, Frank, Anita, Jim, Carol, Noelle, Jack, Jayne, Steve, Suzanne, Mike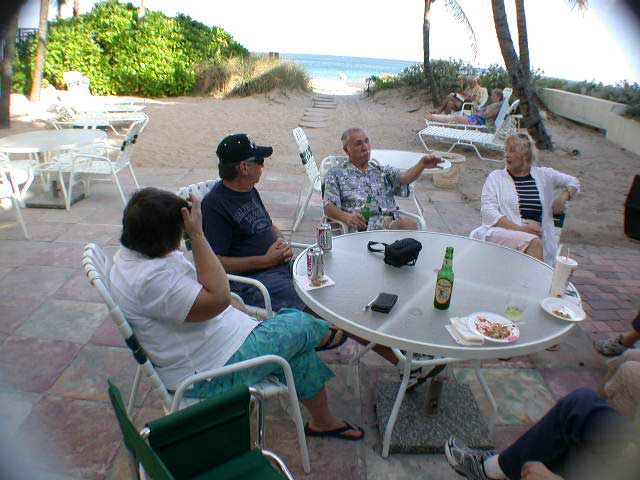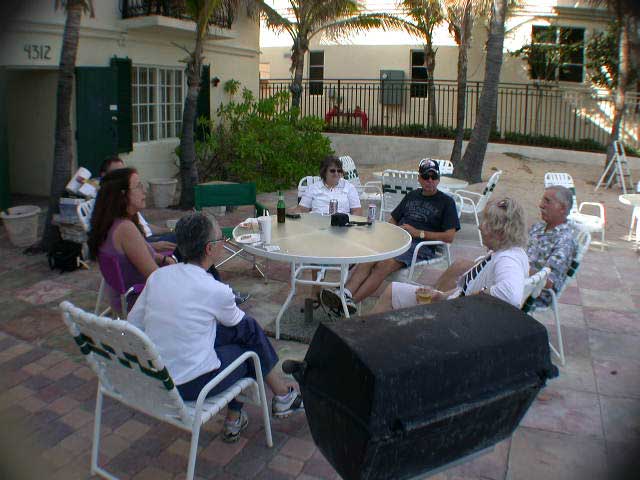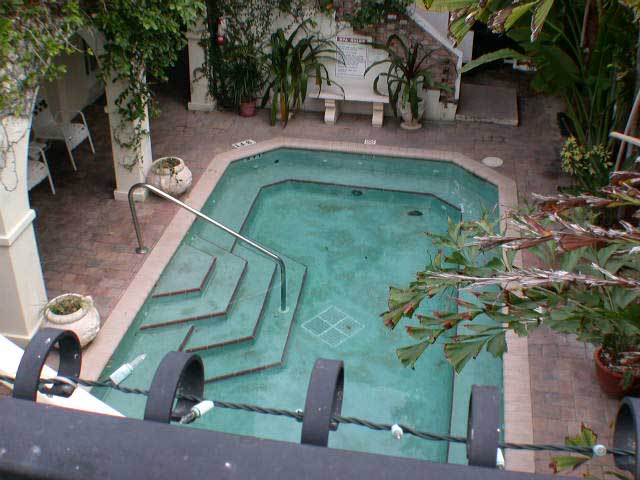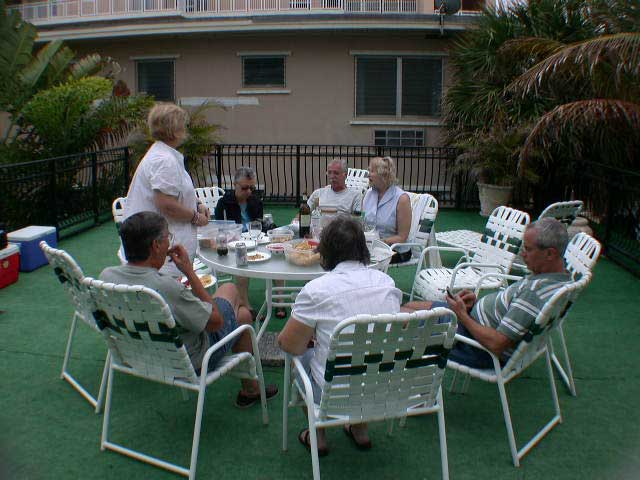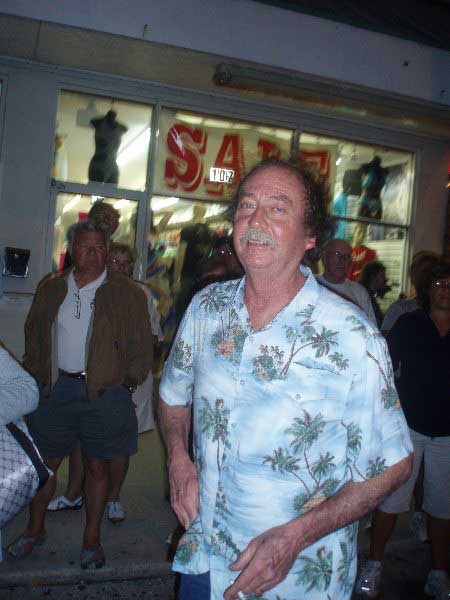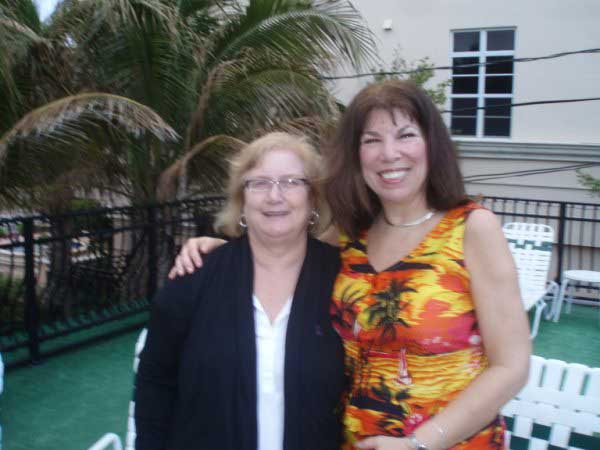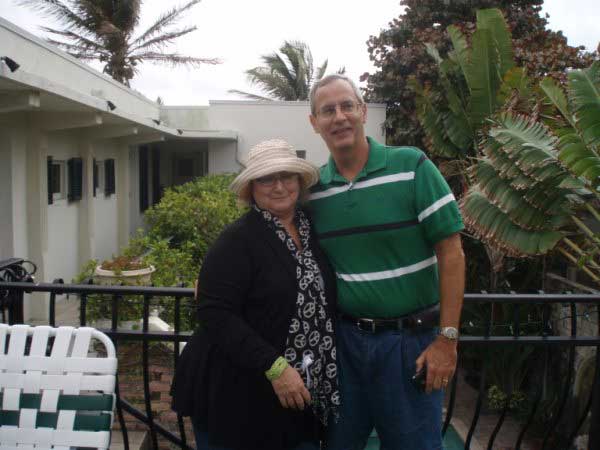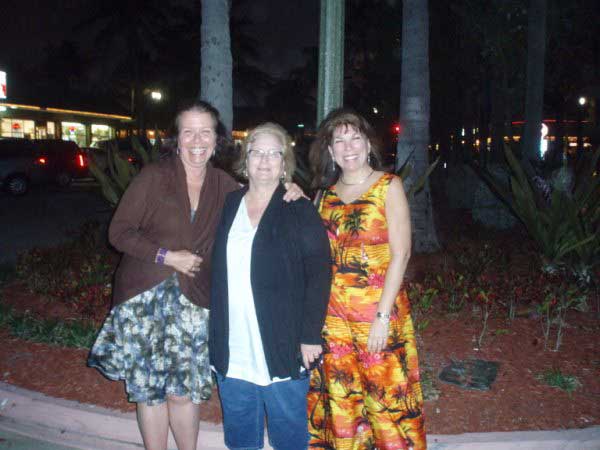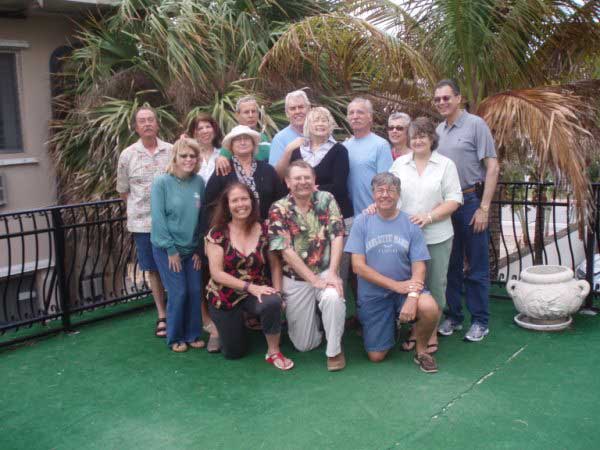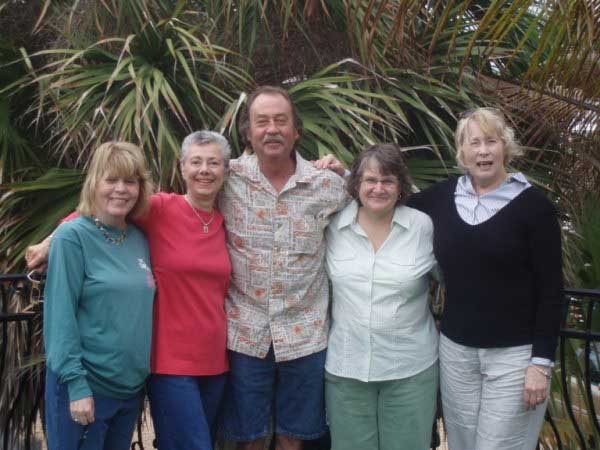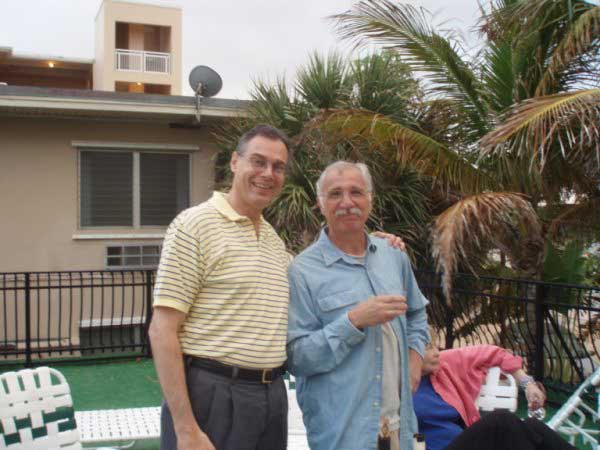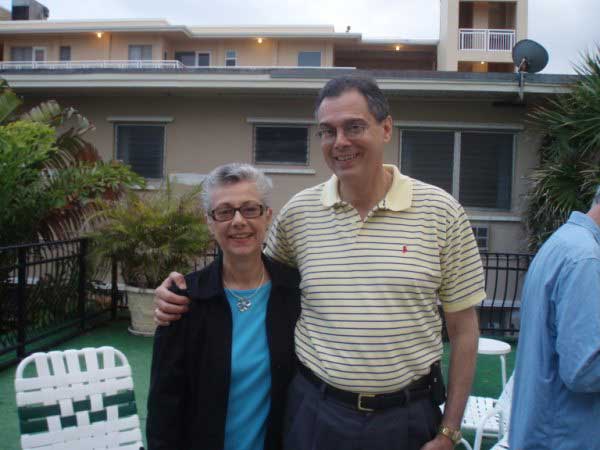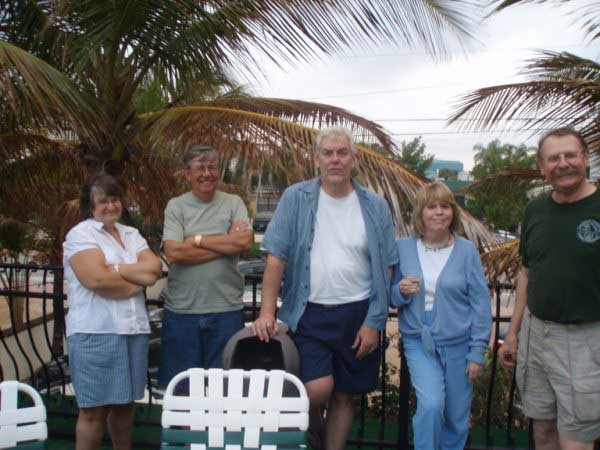 February 3 – 5, 2012, Lauderdale-By-The-Sea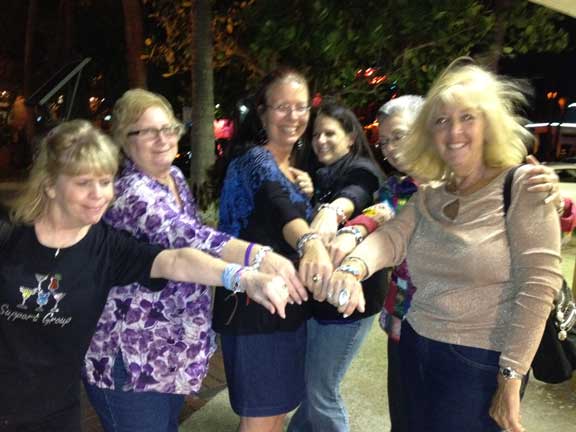 Suzanne, Anita, Noelle, Mona, Sam and Nona show off their bracelets.
For more great pix of the weekend, see Henry's site: http://henryscarfo.com/henry/BelknapCollegeFloridaReunion12/index.html