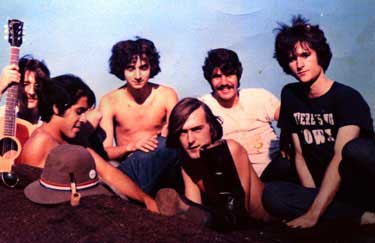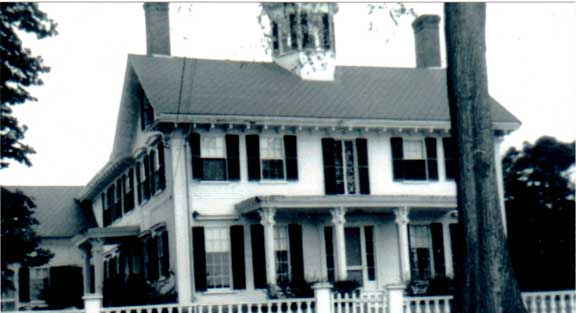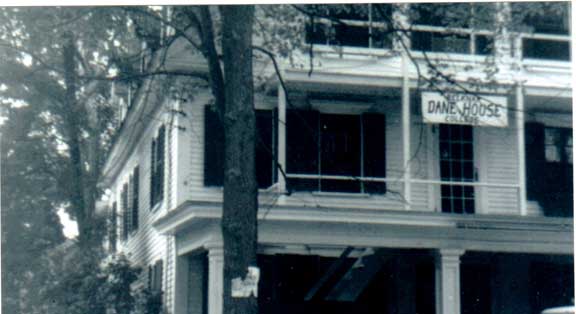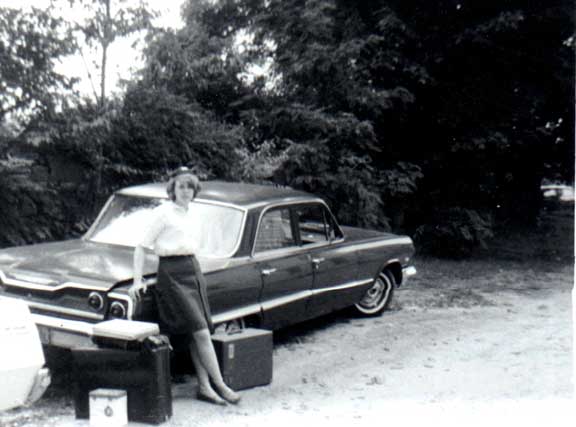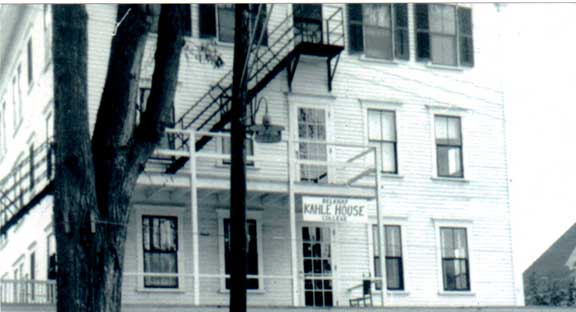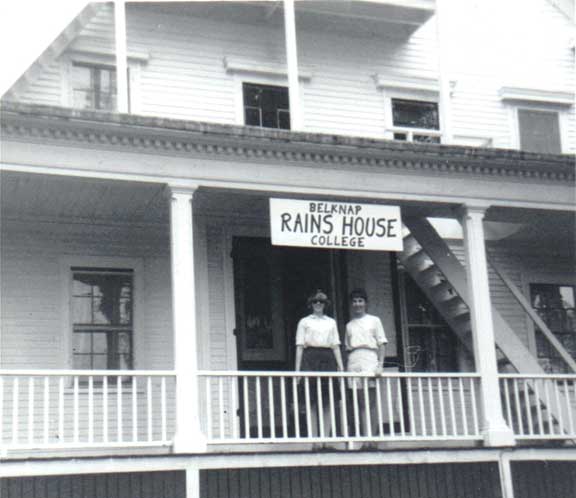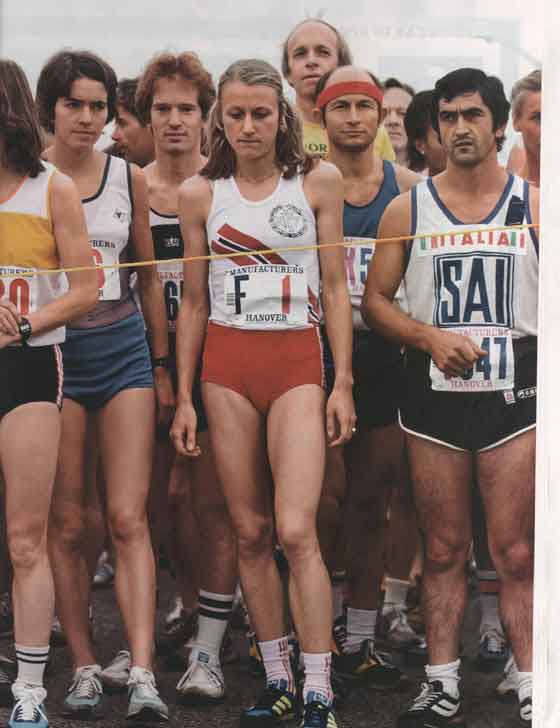 Who is that Mystery Man?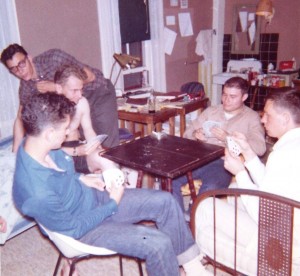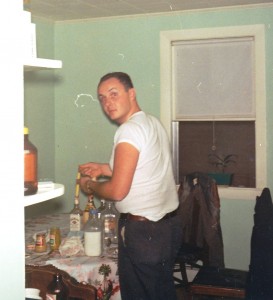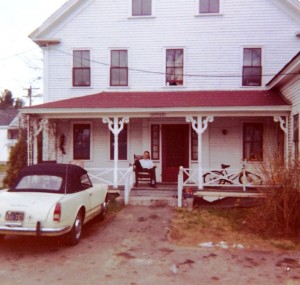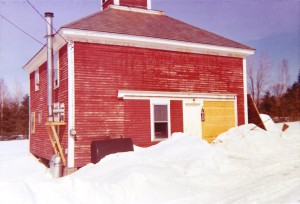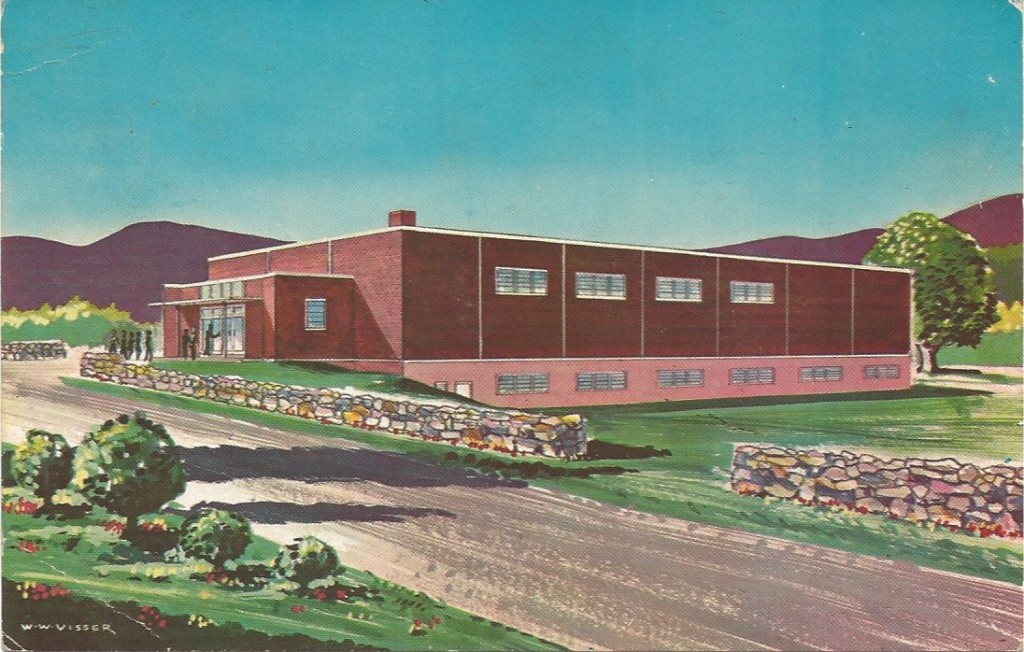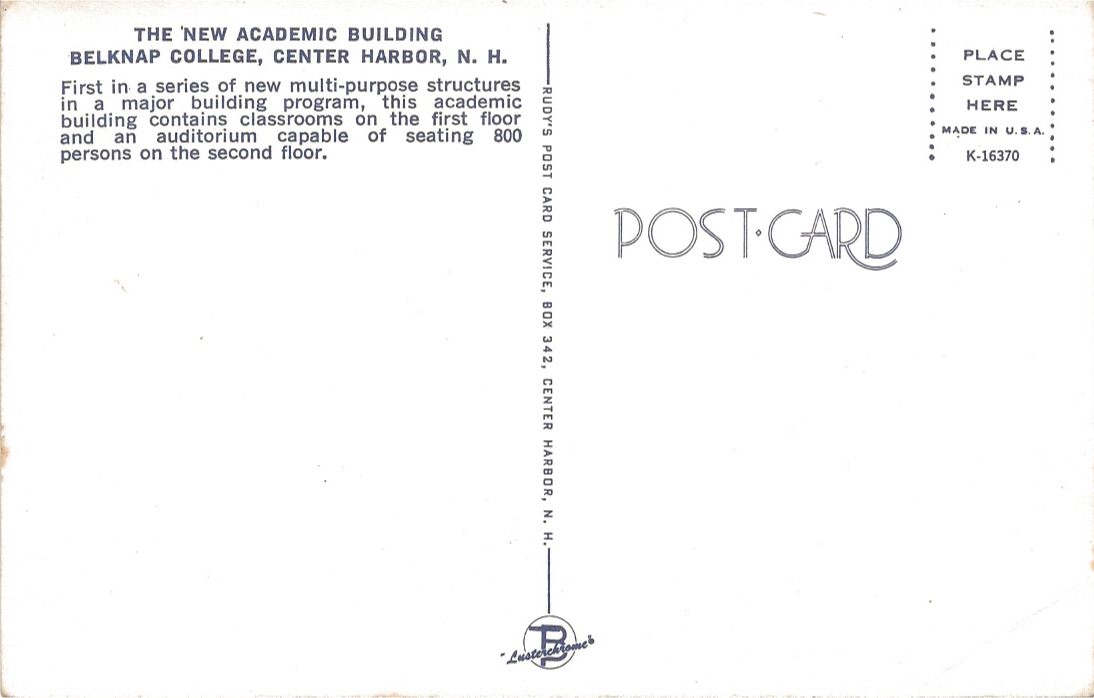 Suzanne Sehl asked… Did they do this for Belknapians?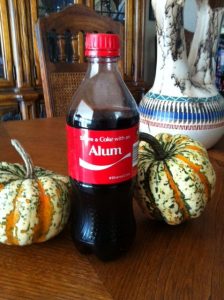 My mother, 95, just recently passed away. Going through her house found this poster.
The last " Beer Blast" class of 1972
Yale Geftic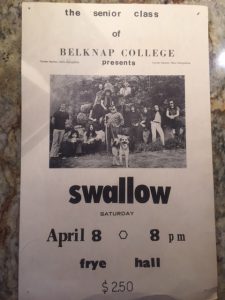 Here is a link for any Belknap Alum who may wish to see Dr. Frye's on-line physics book from 1948. Best wishes to all at those who can make the reunion.
https://archive.org/stream/essentialsofappl029186mbp/essentialsofappl029186mbp_djvu.txt
Warmly,
Harry
Harry Bridges
harrybbridges@icloud.com
Thank you Dan Wallace for these neat old pics. I think they were taken summer 1970.