In this section, you can write about your favorite memories from your Belknap days, post old an new pictures and share stories of your families and Belknap friends.
There are many photos with identified people… They should be labeled with a code instead of people's names. If you can identify the people in photos, edit the code with their names.
---
The following downloads are articles from The Weirs Times, by Mal Fuller and reprinted with the kind permission of David M. Lawton, Managing Editor.
"Reprinted by permission of The Weirs Publishing Company, Inc. Article was originally published in The Weirs Times newspaper in two parts (November 23 and December 7, 2006). Free access to past issues is available at www.TheWeirsTimes.com."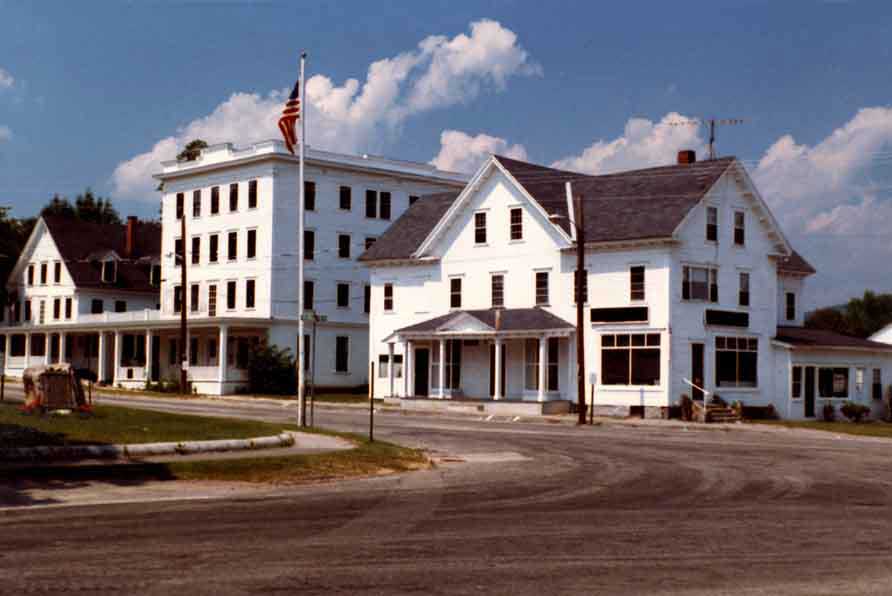 Nichol's Store, Center Harbor (It'll always be Minnie Nichol's Store to us…)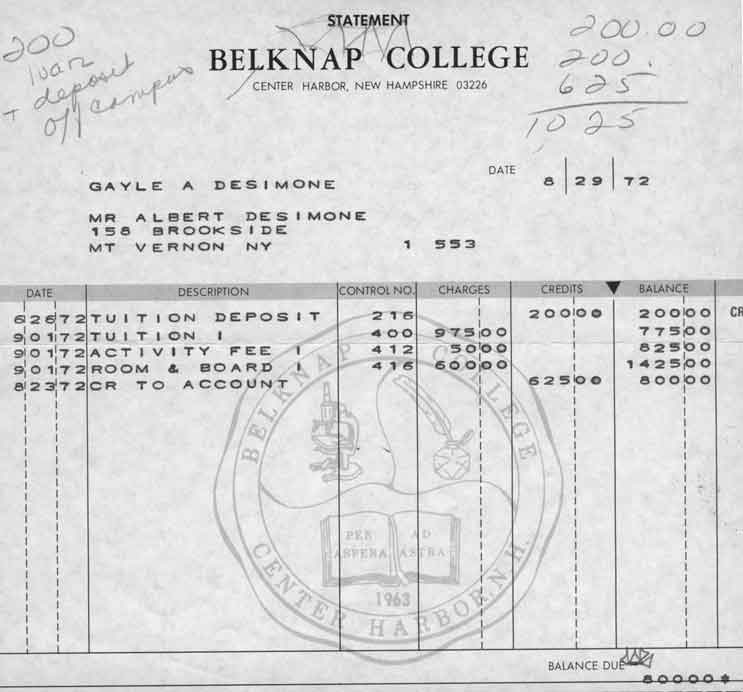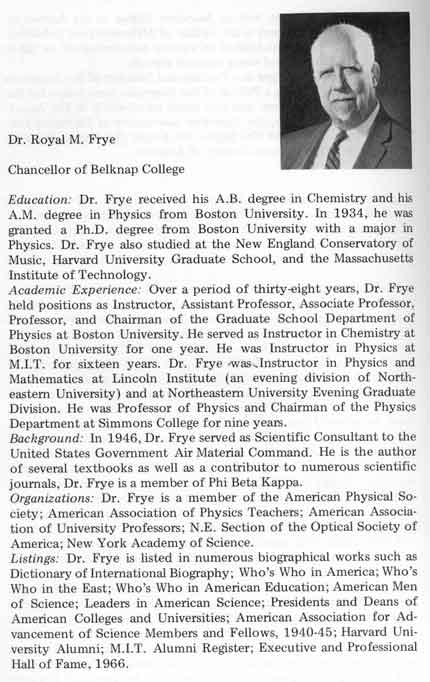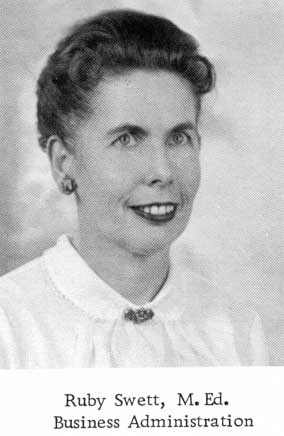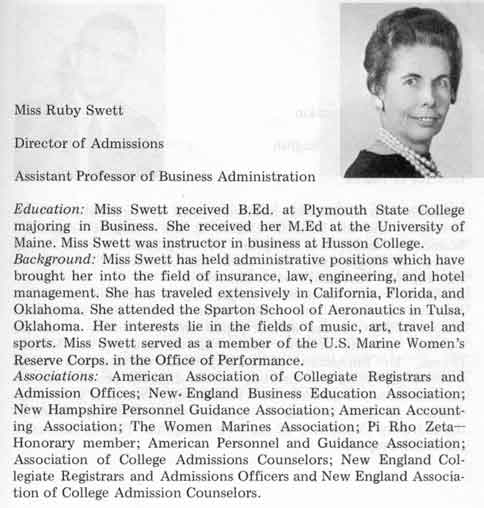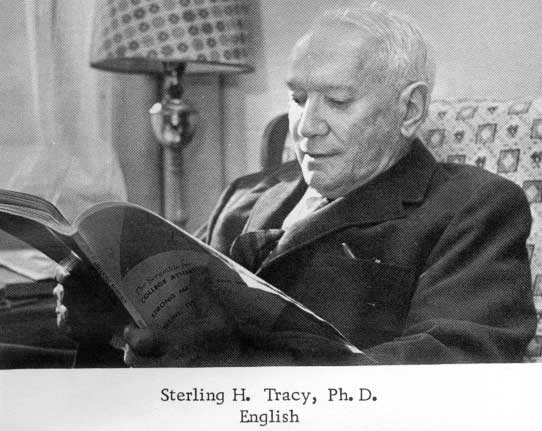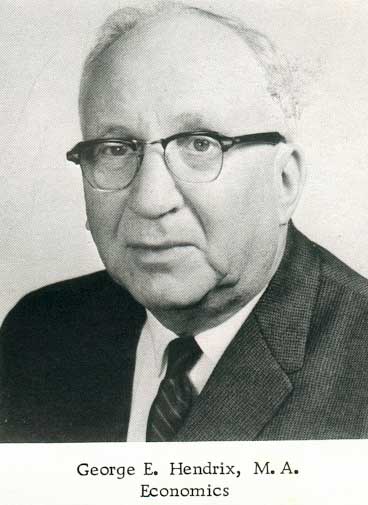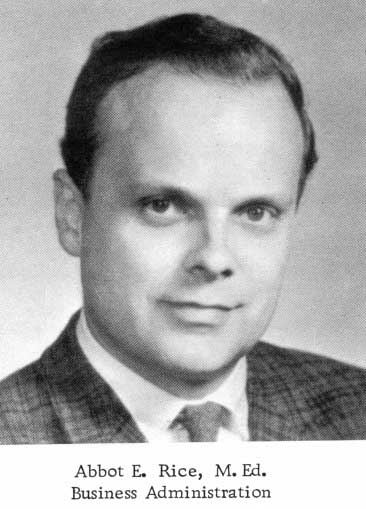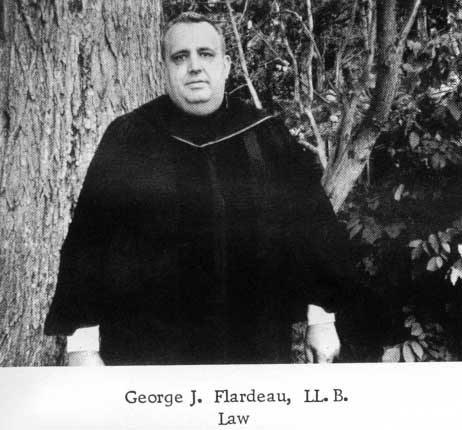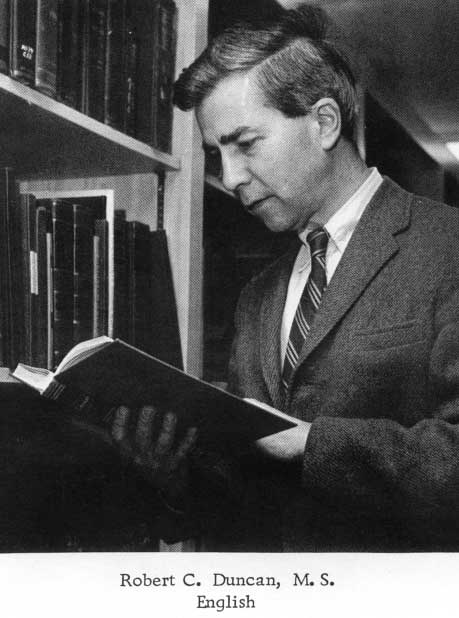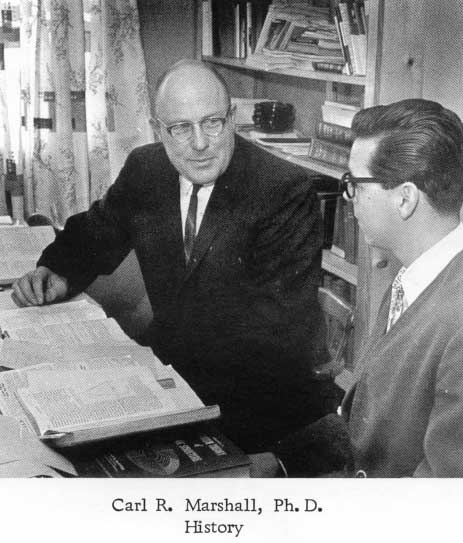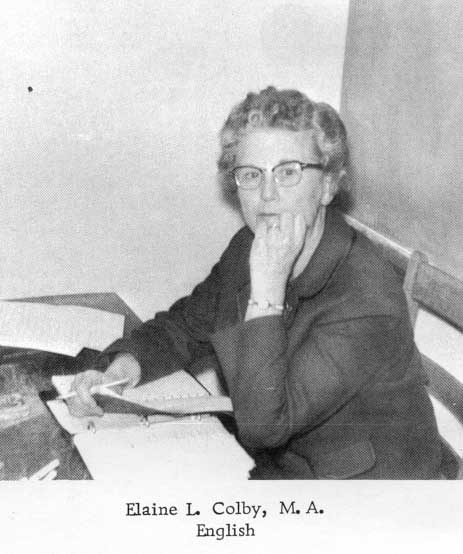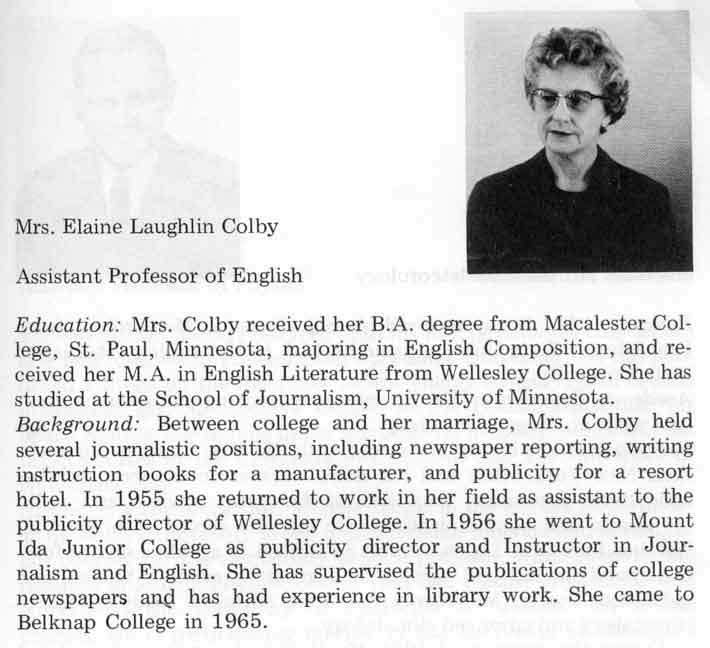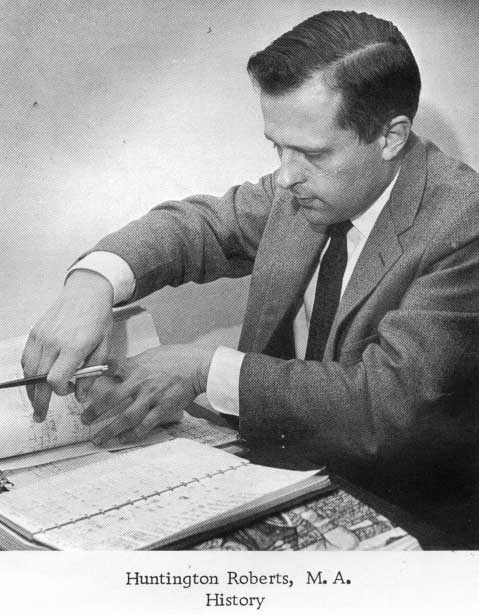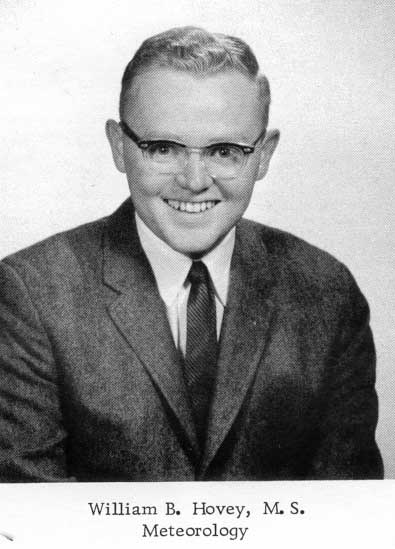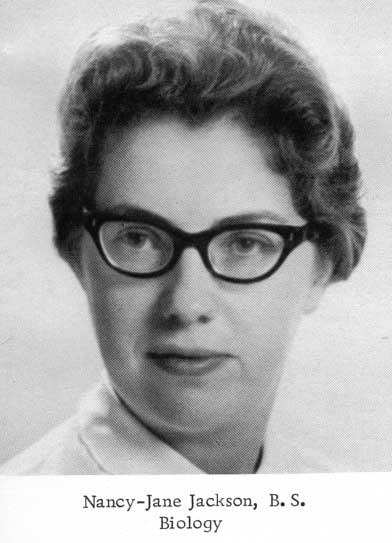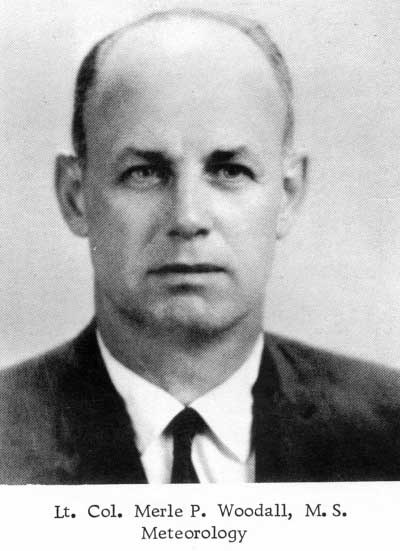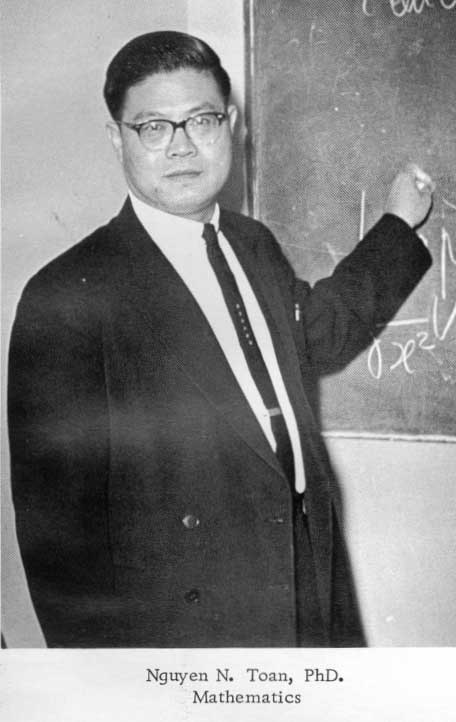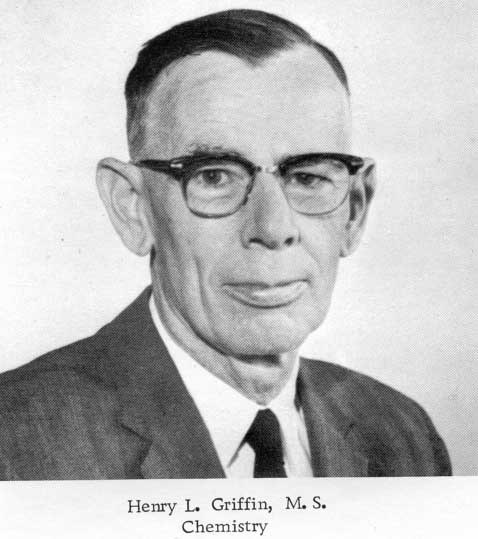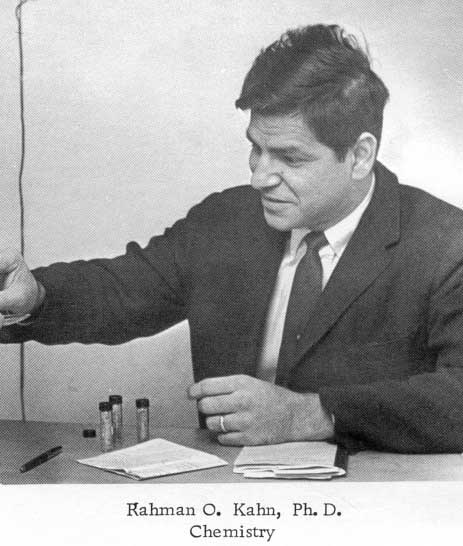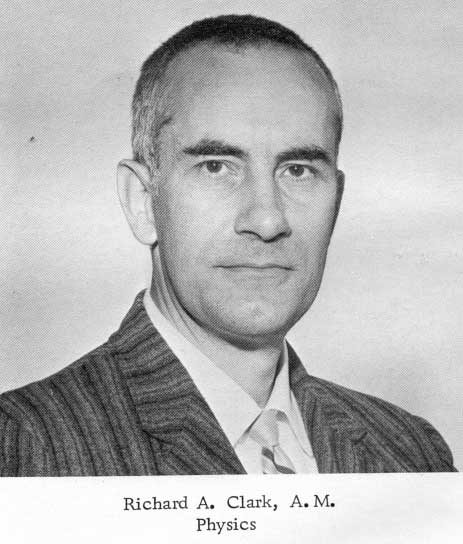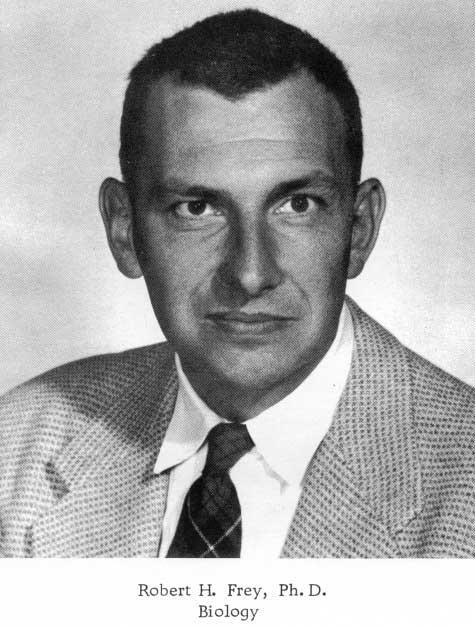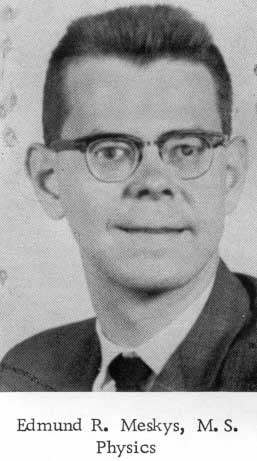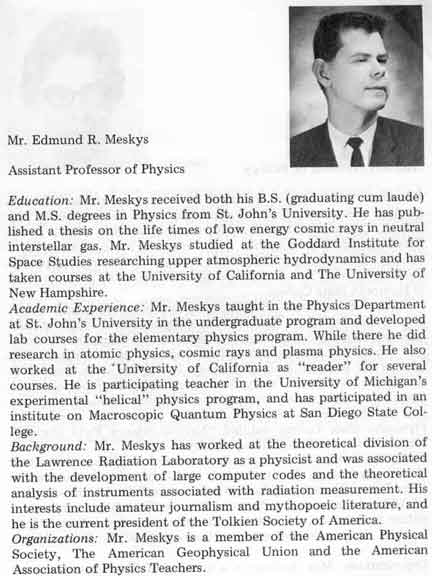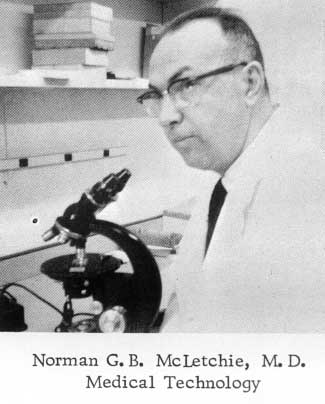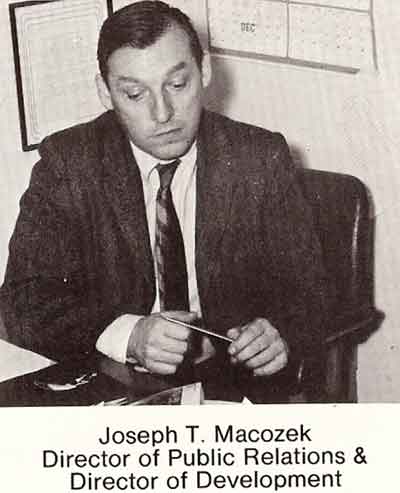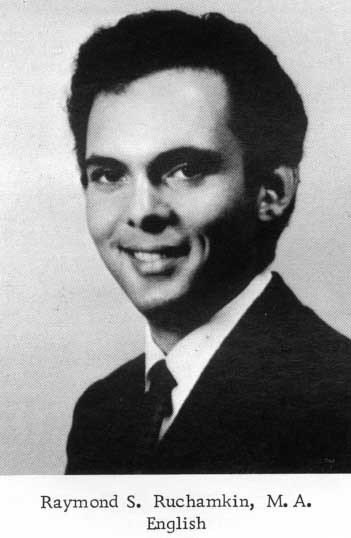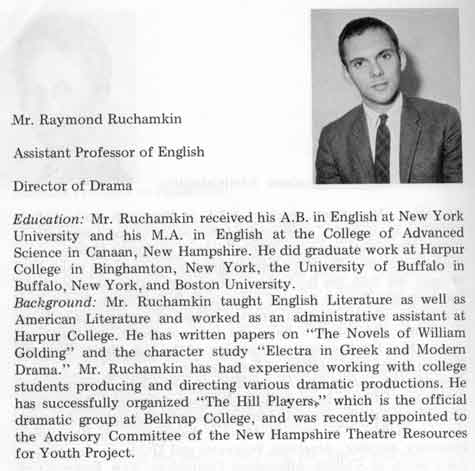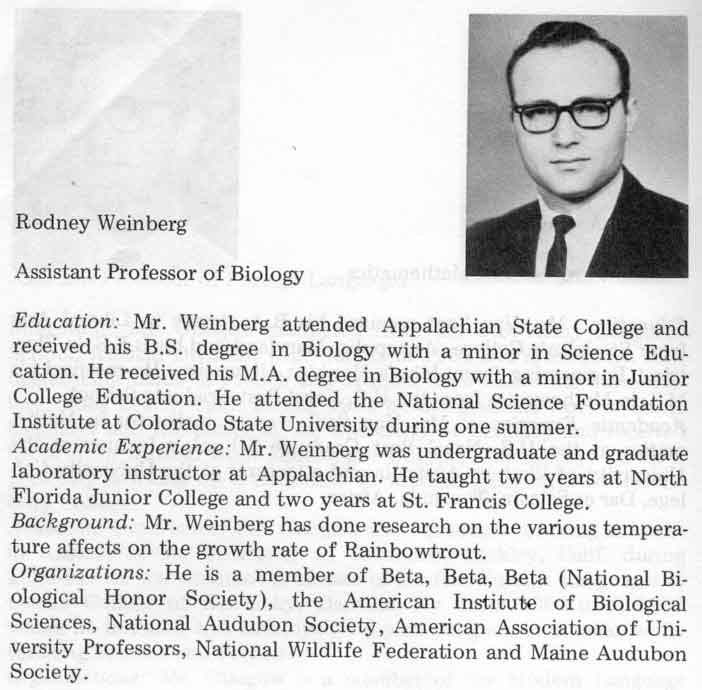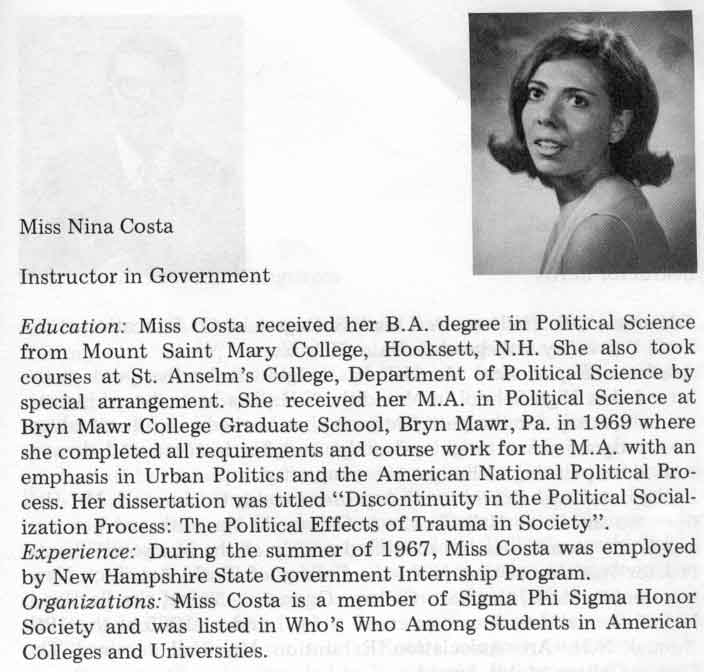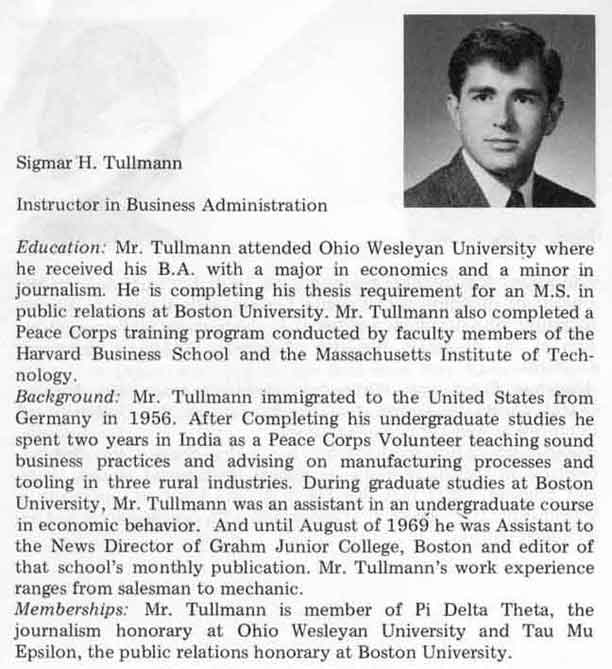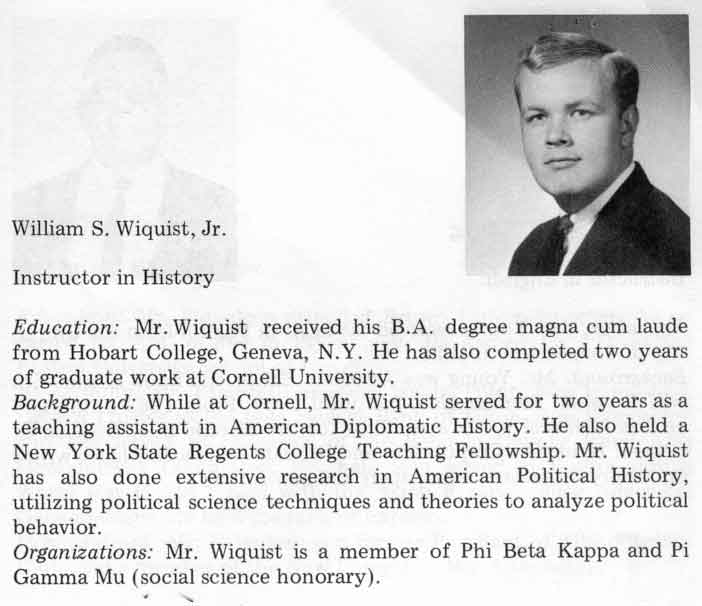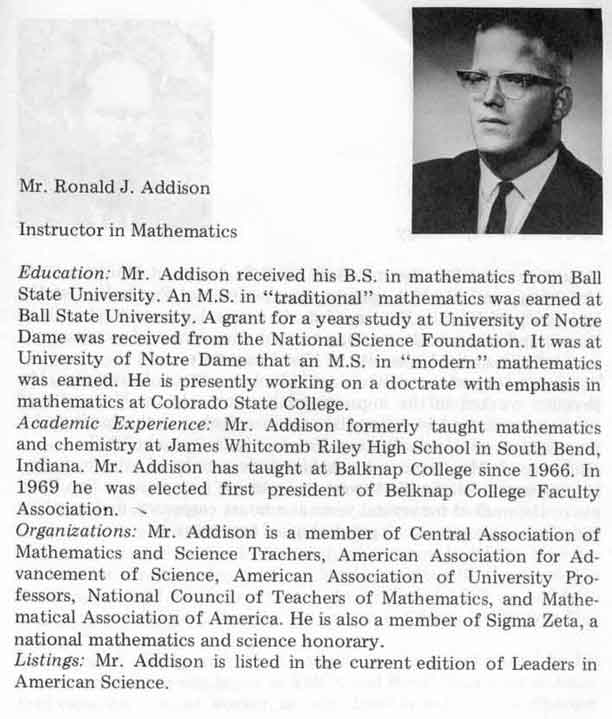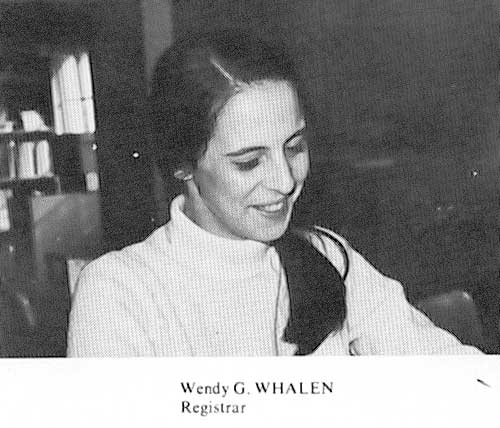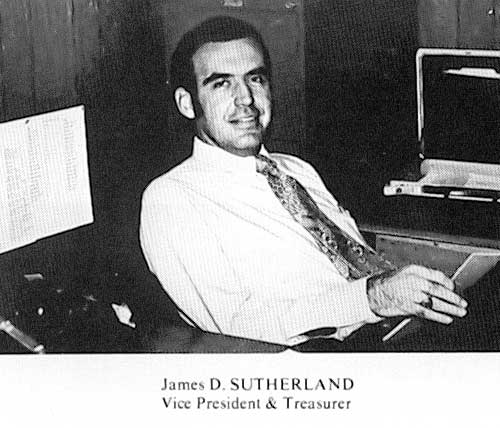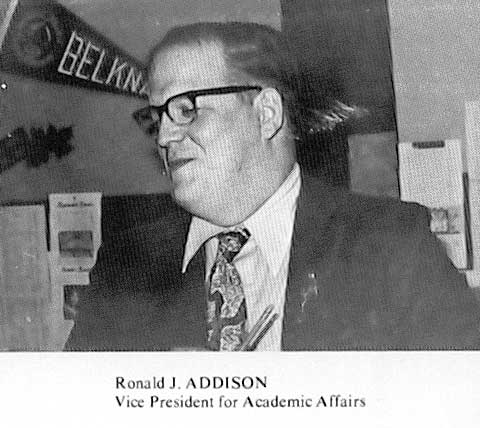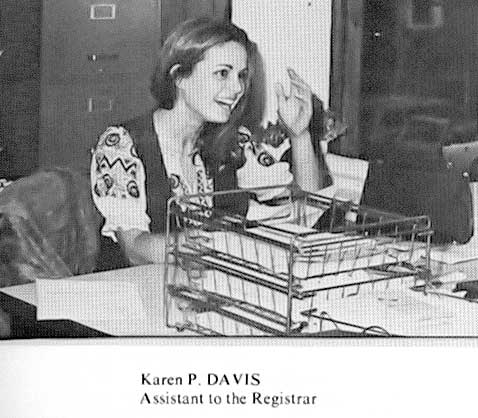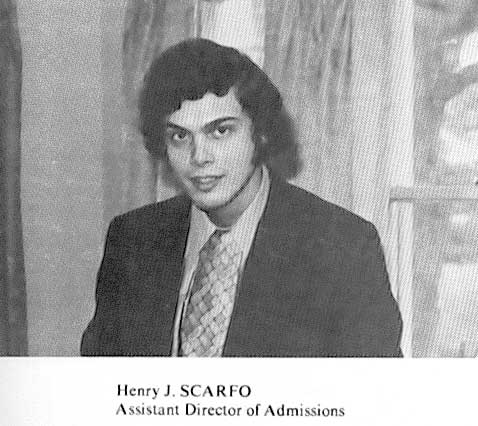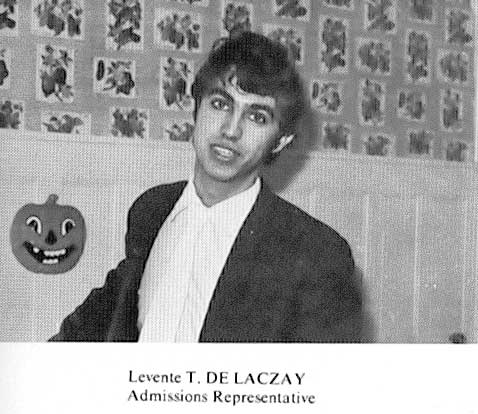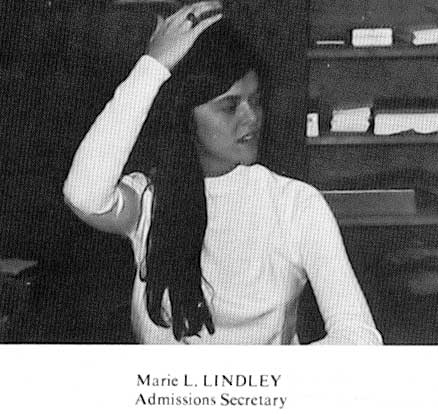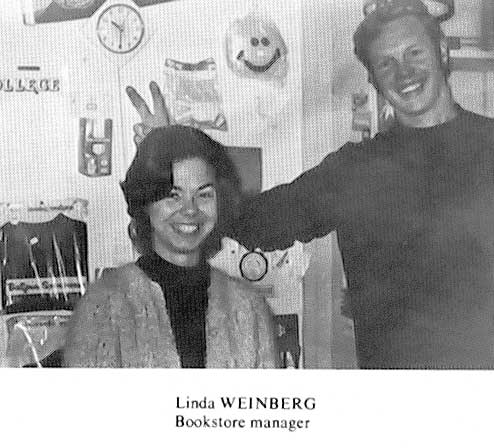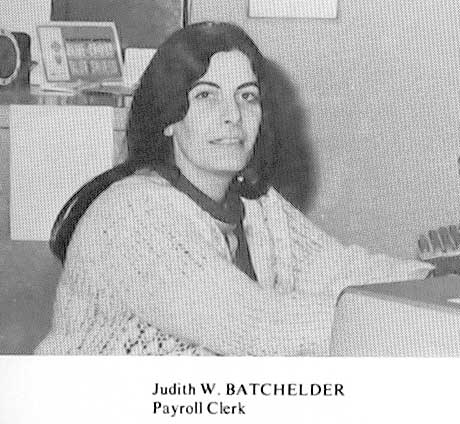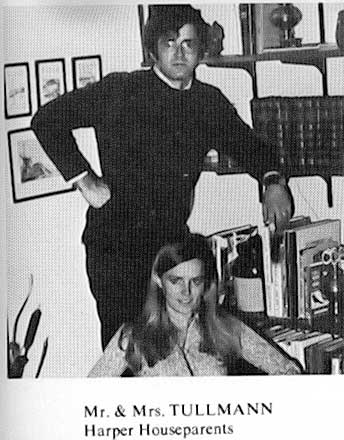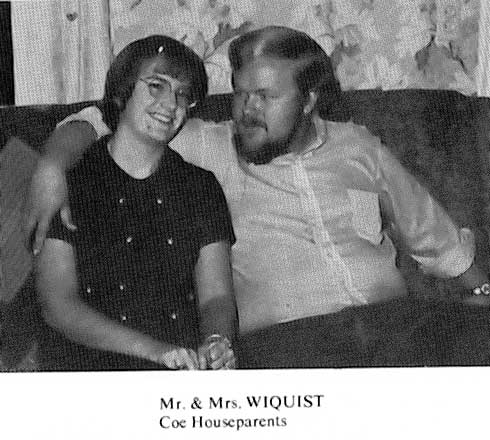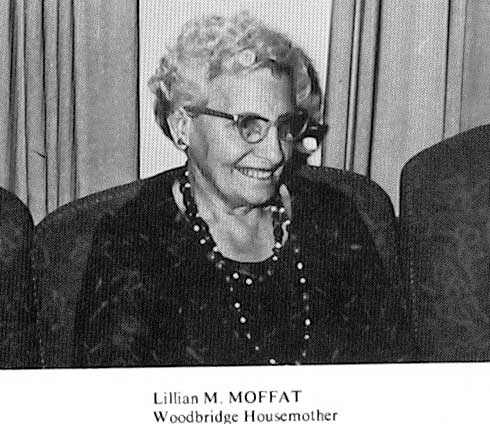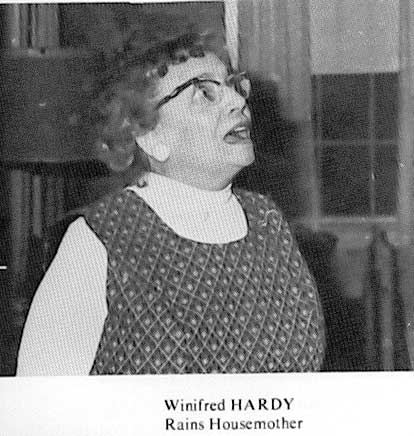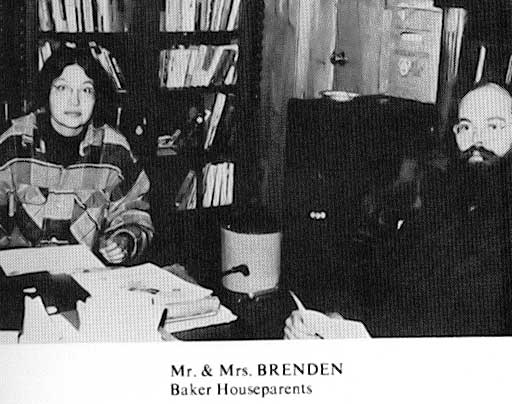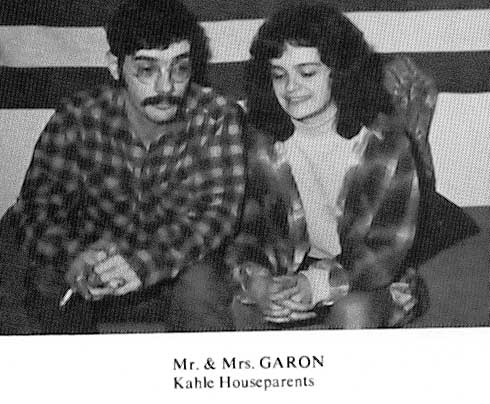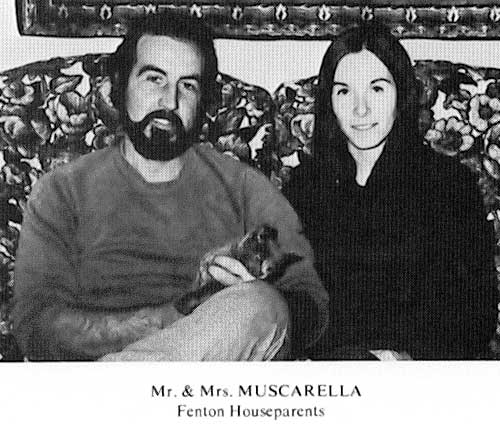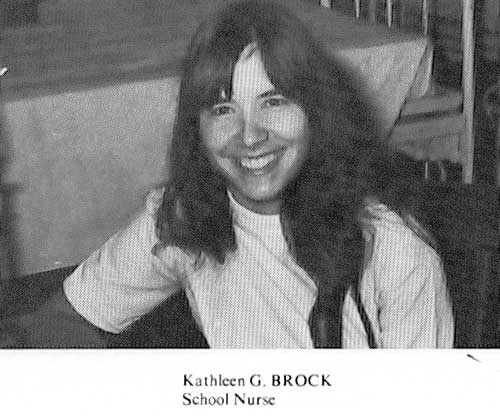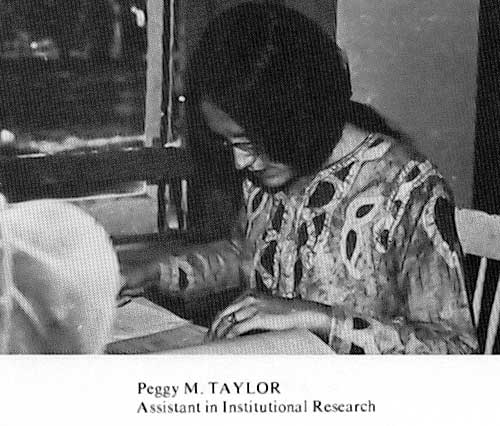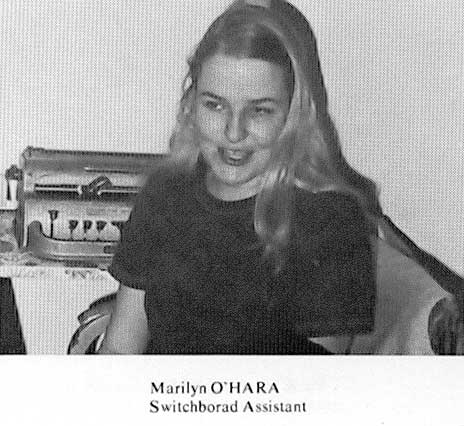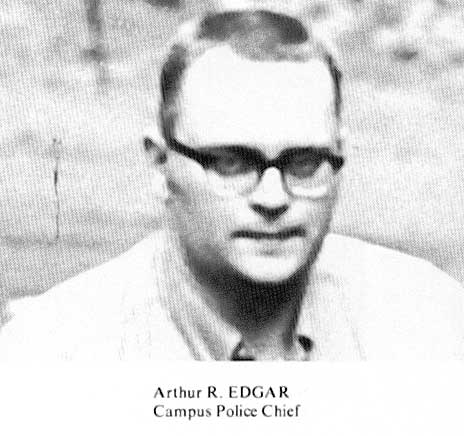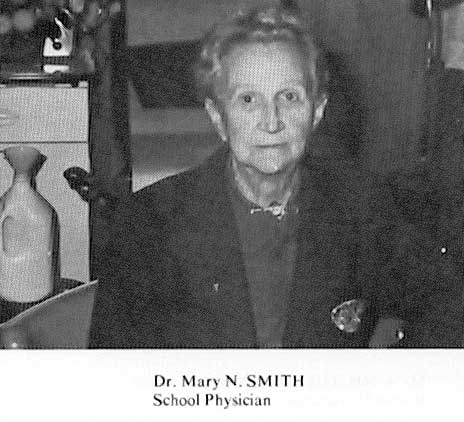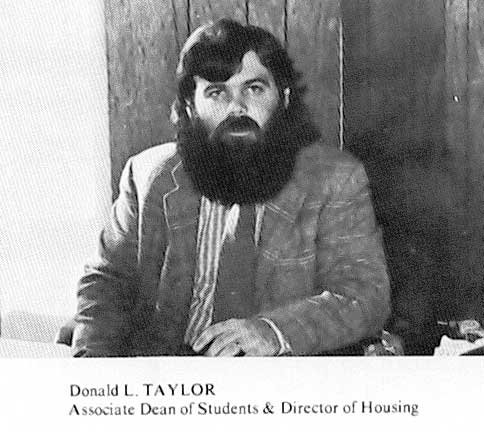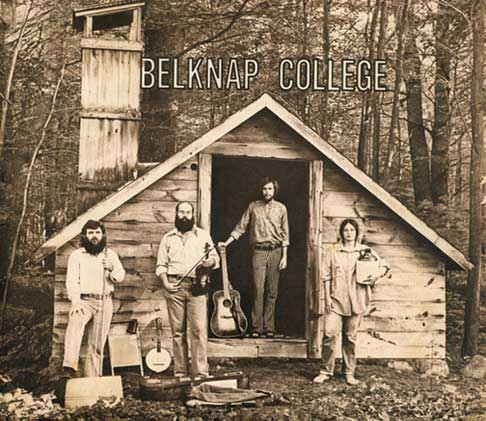 The Jug Band
Donald Taylor, Halleck Brendan, Danny Wallace, Sally Rogia Brendan