Diane Kamercia Kline passed away after a brief battle with cancer in July of 2010.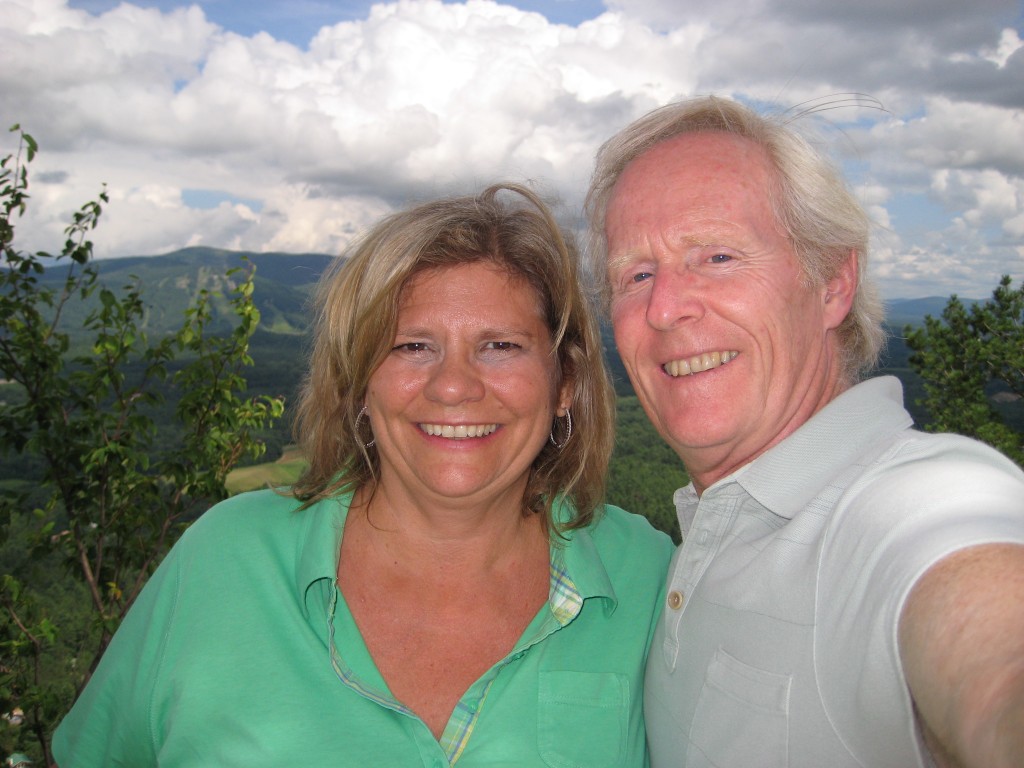 Diane was a career educator of 37 years. She earned a Bachelor of Science degree in Elementary Education at Belknap College in 1973. She went on to earn a Master of Education degree at Plymouth State University in 1997.
Diane loved life and people, especially children. She easily related to children and made them comfortable in their learning environment. Her educational goal was to establish a base from which students could become lifelong learners.
Diane began teaching in 1973 and taught elementary school in Gilford, Laconia, Plymouth and Ekwok, Alaska. She also founded and directed the Cotton-Tail College Pre-school in Center Harbor from 1982 to 1990.
A memorial fund has been established in her name, the Diane K. Kline Memorial Scholarship Fund. It is open to all age groups and persons who have attended or are presently attending school within the SAU Districts 2 and 45. This includes the towns of Ashland, Center Harbor, Meredith, Moultonborough and Sandwich. Additional information regarding Diane and the memorial fund can be found at the fund's website DKKMSF.org.